Hong Kong Palace Museum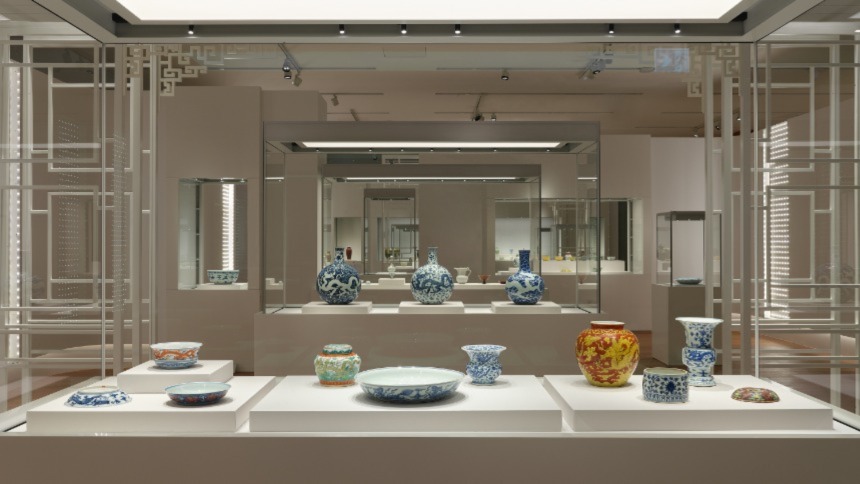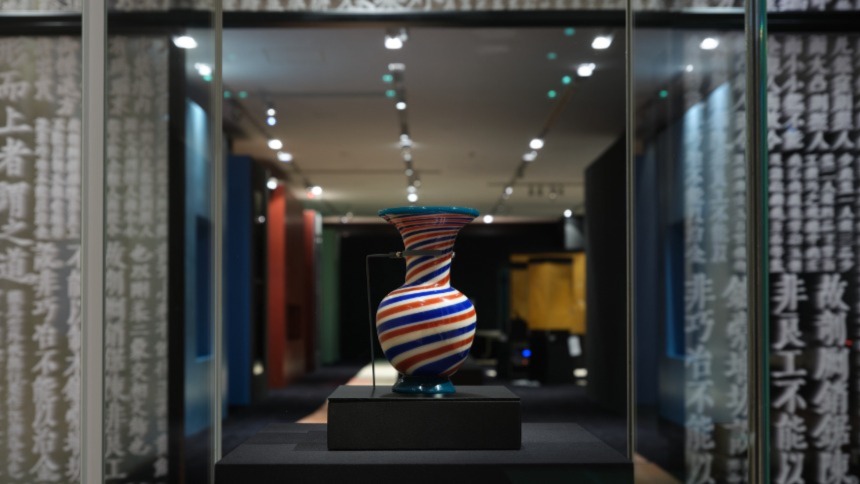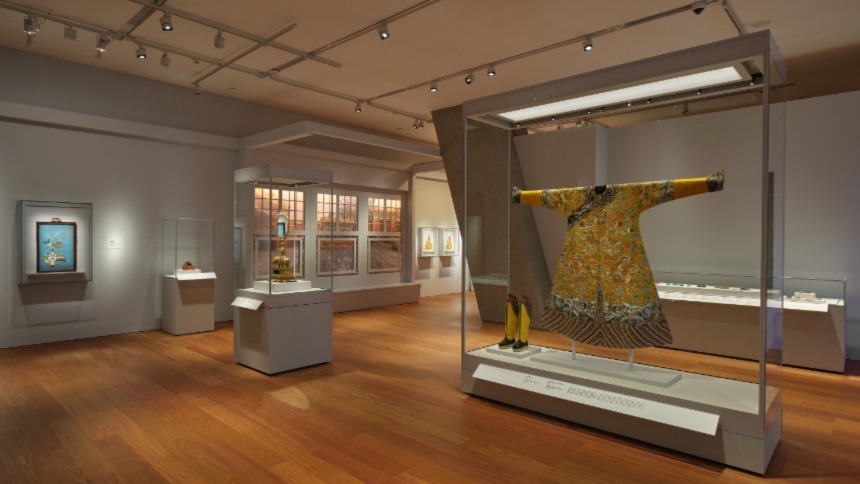 Hong Kong Palace Museum, one of the city's latest world-class cultural icons, promotes Chinese art and culture from a unique Hong Kong perspective enriched with an international mindset and novel curating methodology. Art and culture treasures from around the world filled its nine galleries. Among the priceless collections are more than 900 precious artefacts loaned to Hong Kong by the Beijing Palace Museum, many of them are displayed to the public for the first time.
Your group can follow an audio guided tour to discover the richness of Chinese art and culture, and experience the mesmerising mix of East and West culture.
Address:
West Kowloon Cultural District, 8 Museum Drive, Kowloon