IATA World Cargo Symposium 2024
Hong Kong International Airport (HKIA) will be the host airport for the World Cargo Symposium (WCS) in 2024. Scheduled for 12-14 March at AsiaWorld-Expo (AWE), the event is expected to attract over 1,000 global air cargo industry professionals.
The WCS brings together airlines, freight forwarders, ground handlers, shippers and regulators to discuss latest trends, challenges and opportunities annually. Cathay Pacific will be the host airline in 2024.
For many years, HKIA has been the world's leading air cargo hub. With its ranking as the world's busiest cargo hub again in 2022, handling over 4.2 million tonnes annually, Hong Kong is an ideal host location. The city's position as the major gateway to the booming Greater Bay Area freight market further cements its reputation as a global air cargo leader.
I am thrilled to bring significant industry events to our city, which reflects the role of Hong Kong as a leading aviation, transportation and logistics hub. As a member of the Hong Kong Convention Ambassador programme, I look forward to welcoming even more business events and delegates from around the world.
Vivian Cheung
Chief Operating Officer
Hong Kong International Airport
Hong Kong Convention Ambassador
AsiaWorld-Expo takes immense pride in facilitating transformative dialogues set to redefine the transportation and logistics sectors. The events will demonstrate the unprecedented synergies that can be achieved in all-in-one Lantau, the heart of Hong Kong's transport network comprising new hotels, the city's largest hub for retail, dining and entertainment – 11SKIES, and an award-winning MICE venue.
Simon Li
Chairman
AsiaWorld-Expo
Hong Kong has the elements needed to retain its status as an important aviation hub for both passengers and air cargo. This includes having a strong hub airline, Cathay Pacific, as well as having the experience and expertise in handling perishable goods, lithium batteries and other dangerous cargo. I am confident that Hong Kong's traffic will return to pre-pandemic levels by the end of 2024, three years earlier than previously expected. This is in line with expectations of a faster recovery in the Asia-Pacific region.
Conrad Clifford
Deputy Director General and Corporate Secretary
The International Air Transport Association
You might also be interested in these success stories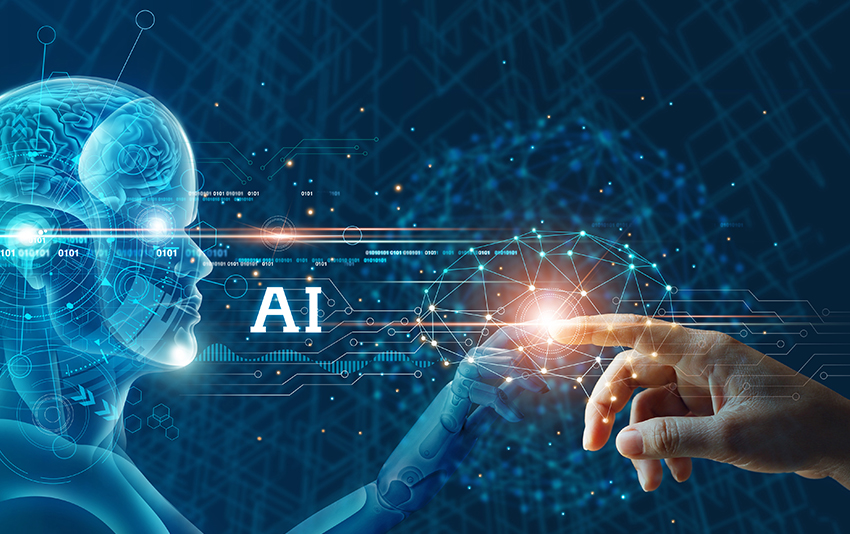 Human, Machine, Art, Creativity International Symposium 2022
The international symposium, held on 9 August 2022 at HKCEC, gathered global experts to discuss emerging topics in human-machine symbiotic art creativity and push the creative boundaries by unveiling the future of art with artificial intelligence.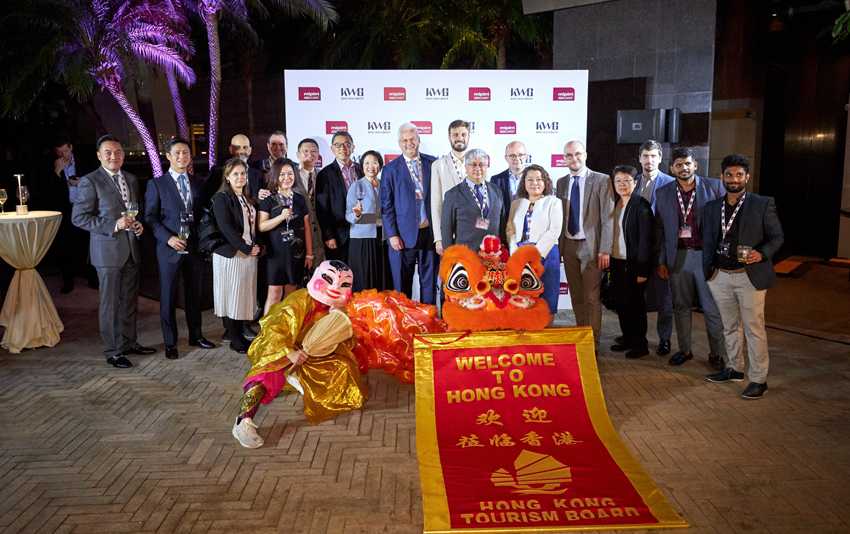 MIPIM ASIA 2019
MIPIM Asia Summit 2019, the continent's leading property summit, has been held in Hong Kong for 14 years. Continuing its support, the event returned to the city on 26-27 November for property investment exchange, PropTech discussion and leading regional awards.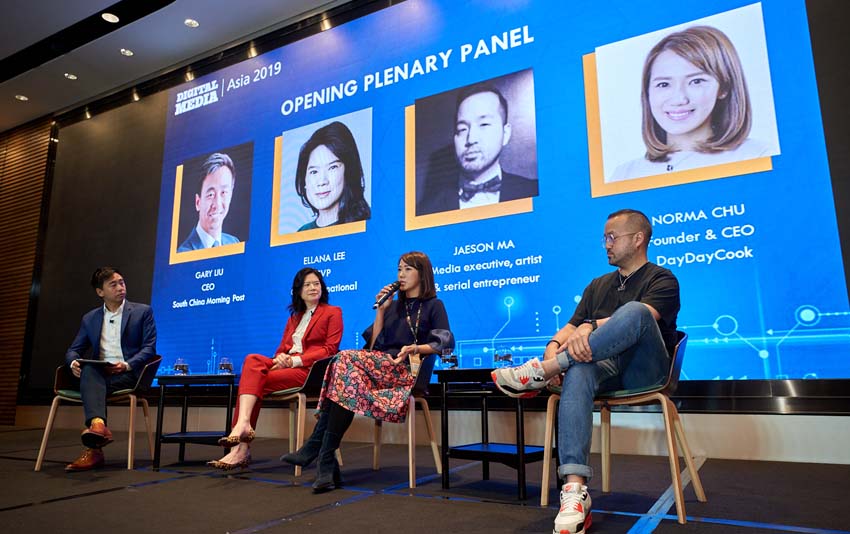 Digital Media Asia 2019
Digital Media Asia 2019, the 11th edition of the annual gathering of global news executives, returned to the city for the fourth time on 29-31 October. It was smooth sailing for global media heavyweights from 120 media companies worldwide who came to share the latest in digital revenue, technology trends, digital advertising and more.