As a paradise for shopaholics and foodies alike, you will be spoilt for choice in Hong Kong. Glamorous malls, bustling street markets and countless dining options await, including local delicacies, trendy cafés and award-winning restaurants.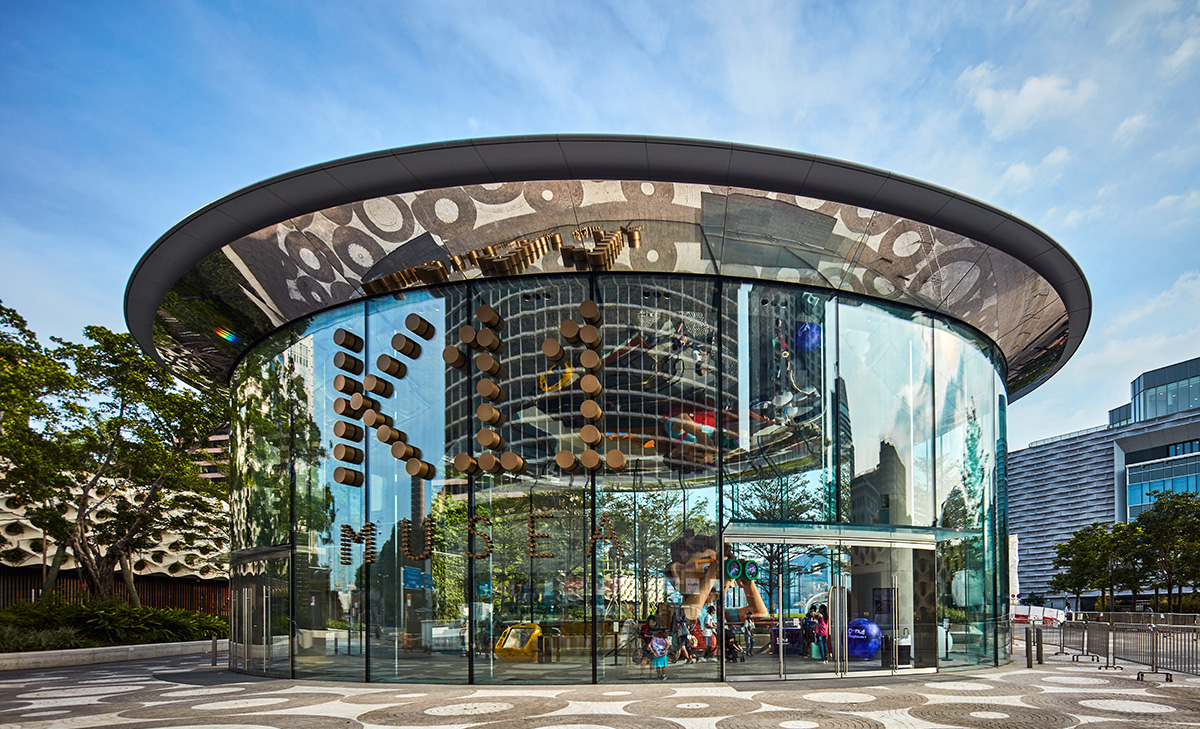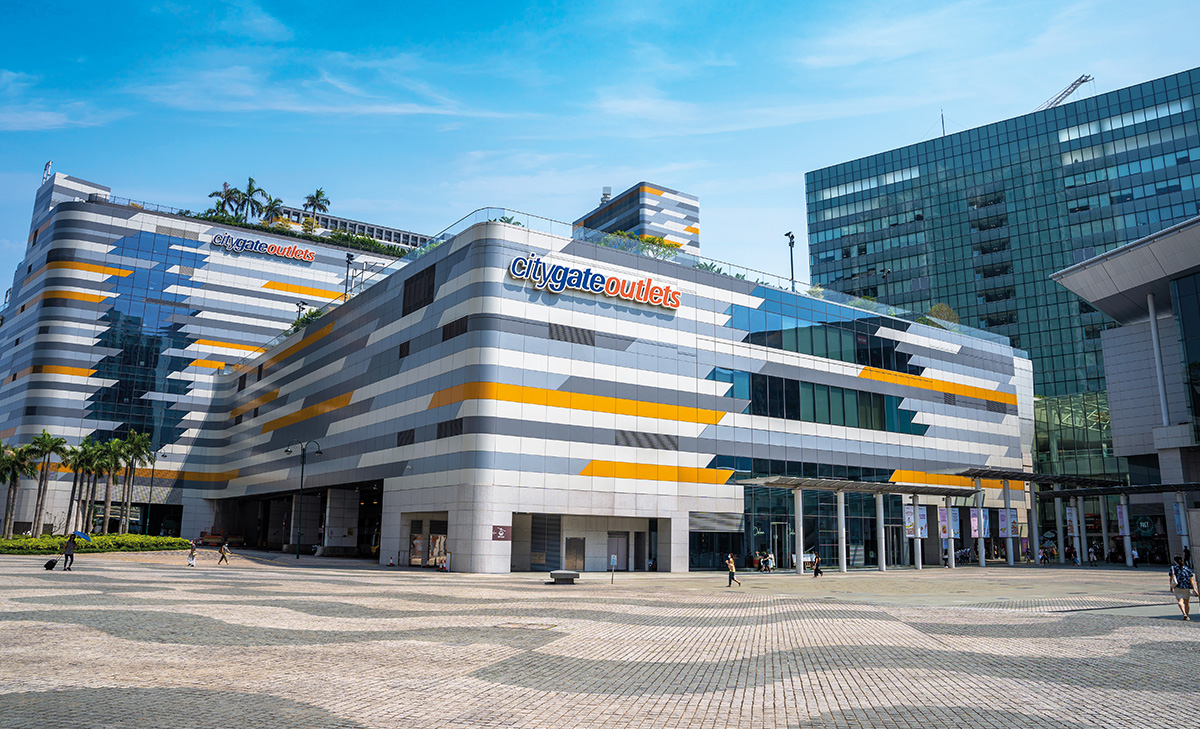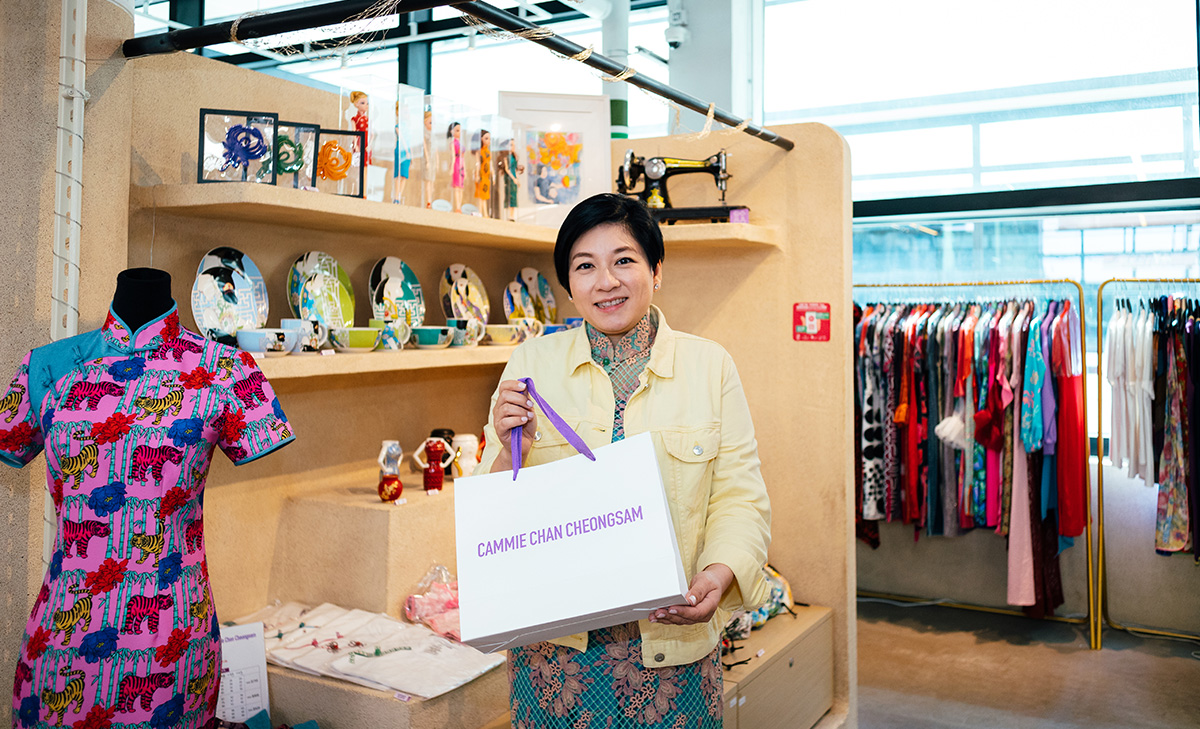 Shopping
Packed to the brim with locally-owned boutiques, major department stores and malls, the only thing shopaholics might struggle to find in Hong Kong is spare room in their shopping bags. From the new extension of Citygate Outlets in Tung Chung to the latest art-inspired cultural-retail mall K11 MUSEA, embark on your next shopping adventure in Hong Kong.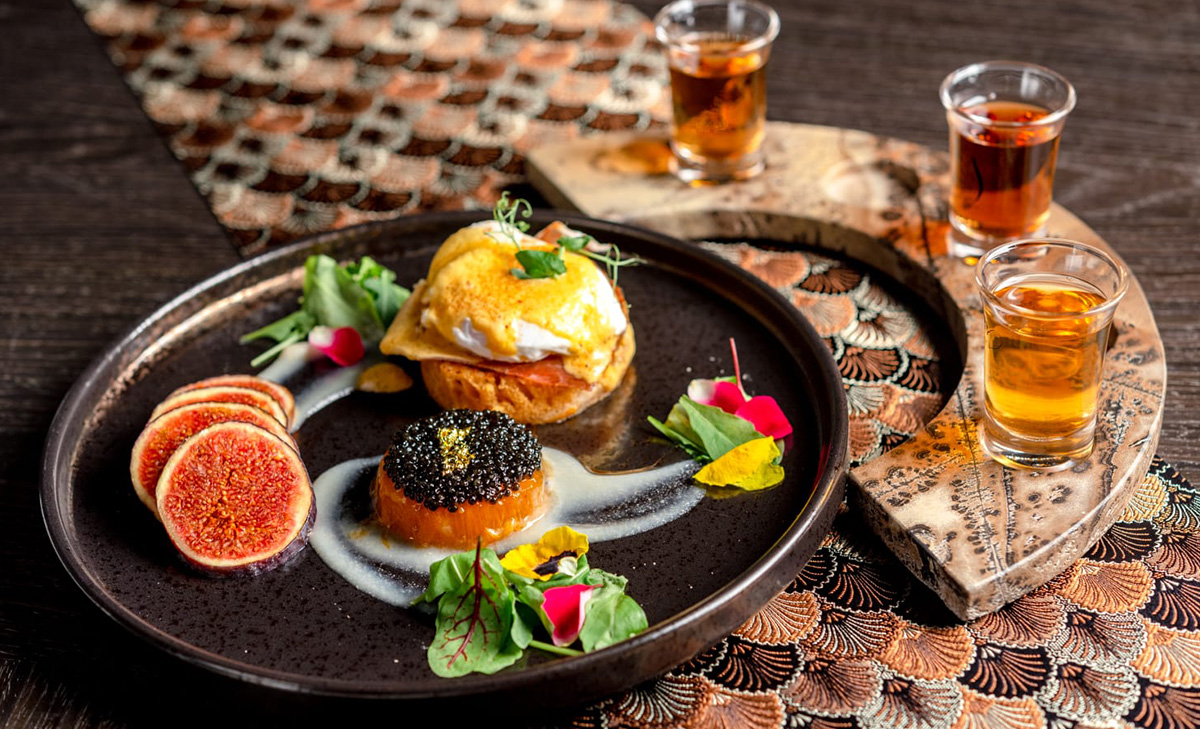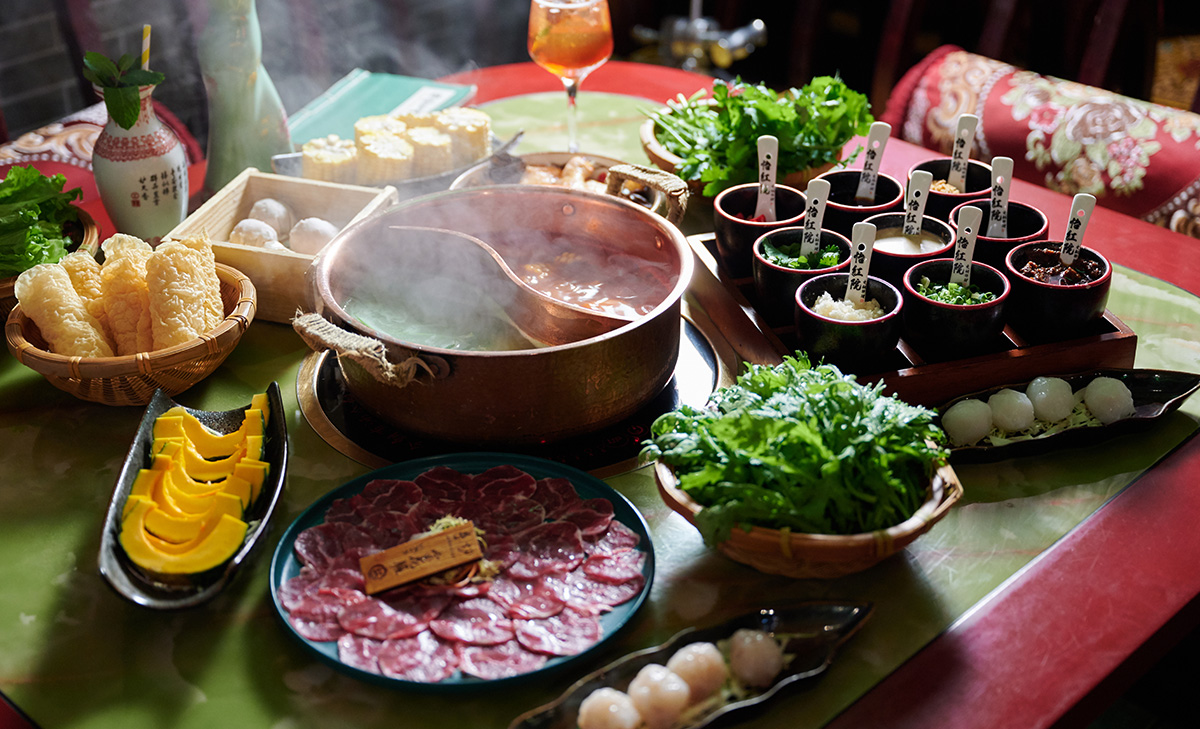 Dining
With one restaurant for every 600 people and almost every kind of cuisine imaginable, Hong Kong is a true foodie's paradise. A wide range of culinary experiences will take you on a gastronomic journey through unique local flavours, trendy cafés, award-winning cuisines and more! Check out Hong Kong's new Michelin-starred spots to savour during your next trip.