AFC Annual Awards 2019
On 1 and 2 December 2019, the city welcomed Asia's biggest names in football from players to coaches for an annual celebration at AFC Annual Awards Hong Kong. Known as the Oscars of Asian football, the prominent ceremony was held successfully at Hong Kong Convention and Exhibition Centre, one of the city's iconic harbourfront landmarks. Saki Kumagai, Japanese footballer and newly crowned 2019 AFC women's player of the year, proclaimed Hong Kong as the "World's Meeting Place" during her stay. Here's why.
It's a fantastic city to host such an event; guests are excited to come. The hotels chosen are superb, and the convention centre (Hong Kong Convention and Exhibition Centre) itself is a fantastic facility to hold such a prestigious award ceremony.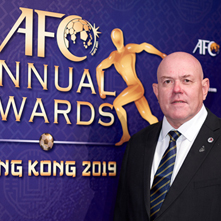 Mr Paul Woodland
CEO,
Hong Kong Football Association
Hong Kong is a very central place where everybody can get to so easily. Hong Kong is the first headquarters for the Asian Football family, and we are happy to come back home. It's an excellent place for people to meet.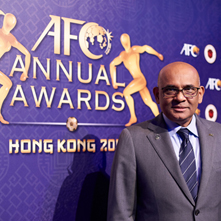 Mr Dato' Windsor John
General Secretary,
Asian Football Confederation
You might also be interested in these success stories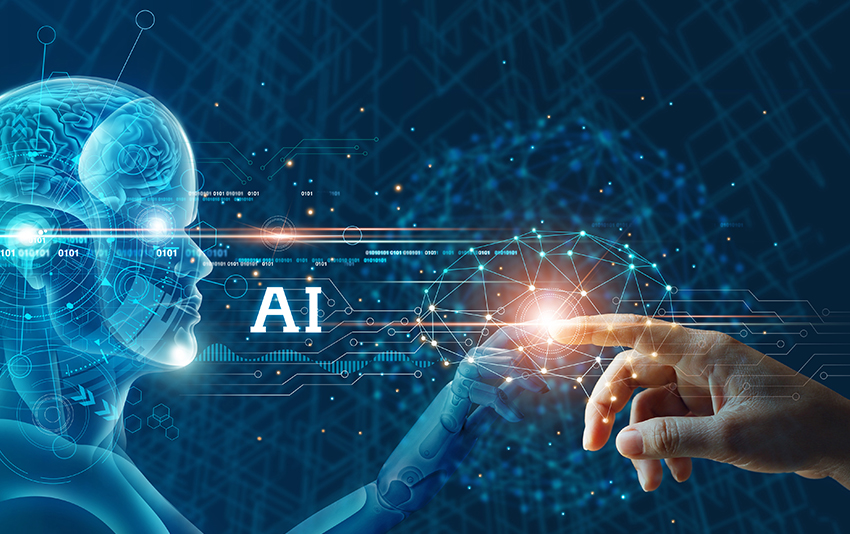 Human, Machine, Art, Creativity International Symposium 2022
The international symposium, held on 9 August 2022 at HKCEC, gathered global experts to discuss emerging topics in human-machine symbiotic art creativity and push the creative boundaries by unveiling the future of art with artificial intelligence.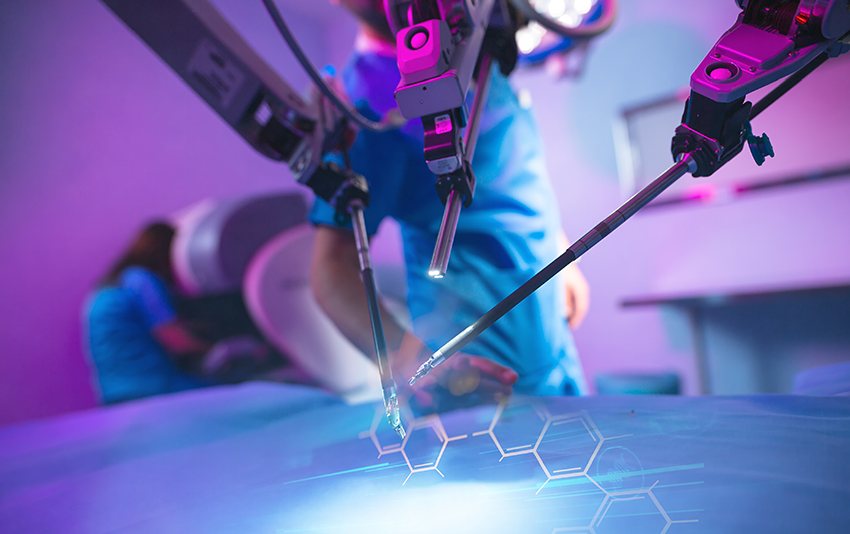 15th Asia-Pacific Congress of ELSA 2021
15th Asia-Pacific Congress of Endoscopic and Laparoscopic Surgeons of Asia 2021 (ELSA 2021) brought together surgeons from around the world for an online-offline congress and knowledge exchange on cutting-edge technological advances in minimally invasive surgery. The event also helped reinforce Hong Kong's global medical standing.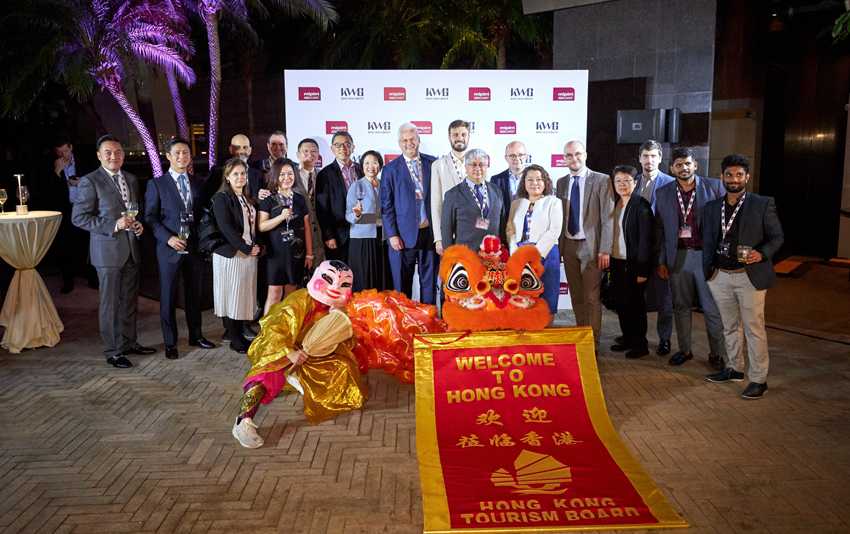 MIPIM ASIA 2019
MIPIM Asia Summit 2019, the continent's leading property summit, has been held in Hong Kong for 14 years. Continuing its support, the event returned to the city on 26-27 November for property investment exchange, PropTech discussion and leading regional awards.