ASIA FRUIT LOGISTICA 2023
ASIA FRUIT LOGISTICA 2023 made the strategic decision to return to Hong Kong, its long-established location since 2008. Asia imports about 16 million tonnes of fresh fruit annually, and ASIA FRUIT LOGISTICA is the region's premier conference and trade fair for the fresh fruit and vegetable supply chain business. ASIA FRUIT LOGISTICA will be held from 6 to 8 September 2023 in the AsiaWorld-Expo, along with the ASIAFRUIT CONGRESS.
We're delighted that ASIA FRUIT LOGISTICA 2023 is heading back to Hong Kong. We've missed Hong Kong because of its unrivalled efficiency, connectivity, ease of doing business, favourable trade policies and dynamic market. Most importantly, it's strategically situated in the heart of Asia and is a gateway to Mainland China. It's exciting to return and see first-hand the city's new future-proof infrastructure and venue developments and experience the enormous business opportunities brought by the Greater Bay Area.
Mr David Axiotis
Managing Director
Global Produce Events (HK) Co. Limited, the event organiser
You might also be interested in these success stories
RISE Conference 2024
RISE, "one of the world's most influential tech events", will return to Hong Kong, as an in-person event in March 2024.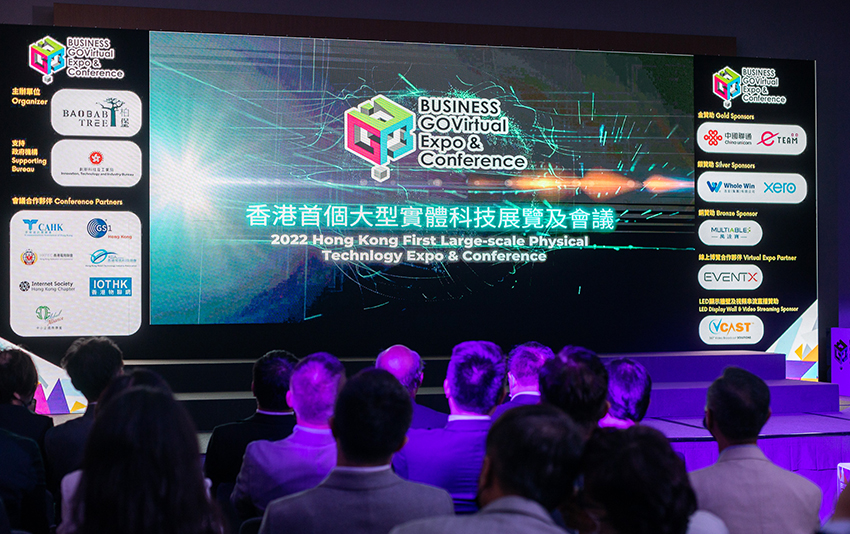 BUSINESS GOVirtual Expo & Conference 2022
The B2B "Tech × Business" event showcased how cross-boundary business can be done efficiently through the brand-new "GOVirtual OMNI" online platform bringing in the trade from the Greater Bay Area.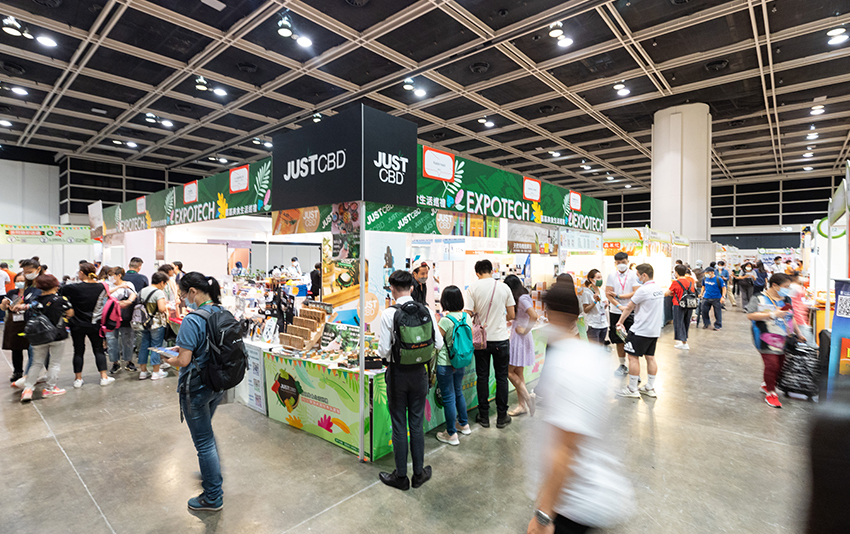 Lohas Expo 2020 and Vegetarian Food Asia 2020
With collaborative efforts across the city, the Lohas Expo 2020 and Vegetarian Food Asia 2020 were successfully held from 23 to 25 October 2020 at the Hong Kong Convention and Exhibition Centre