ASIA FRUIT LOGISTICA 2023
ASIA FRUIT LOGISTICA, the premier trade show of the Asian fresh produce industry, made a triumphant return to its long-established location, Hong Kong, in 2023 after a three-year hiatus. Held on 6-8 September at AsiaWorld-Expo, this year's event attracted over 700 exhibitors and a record number of over 13,000 high-quality trade visitors and buyers from 43 countries and regions.
The scale and international reach of Asia Fruit Logistica 2023 were truly remarkable, featuring some 24 national or regional pavilions representing Australia, Canada, Chile, Mainland China, Ecuador, Egypt, Germany, Malaysia, New Zealand, South Africa, South Korea, and USA. Over 200 Mainland companies exhibited, thanks to the unmatched connectivity between Hong Kong and the Mainland.
The extensive range of showcased products reflected the diversity of the exhibitors. Fruits from different countries around the world were presented, with onsite tasting of exotic fruits and glimpses of the future of fruit processing technology. The show provided a comprehensive overview of the Asian fresh produce industry while served as a platform for industry stakeholders to connect, explore new opportunities and forge valuable partnerships with the vibrant community of fresh produce business professionals gathering in Hong Kong.
Hong Kong, as a cosmopolitan hub ideal for international business events, provided an exceptional marketplace for networking and business development and let both buyers and sellers of the event leverage the city's strategic advantages as Asia's Trade Fair Capital delivering larger-scale and greater opportunities.
We're delighted that ASIA FRUIT LOGISTICA 2023 is heading back to Hong Kong. We've missed Hong Kong because of its unrivalled efficiency, connectivity, ease of doing business, favourable trade policies and dynamic market. Most importantly, it's strategically situated in the heart of Asia and is a gateway to Mainland China. It's exciting to return and see first-hand the city's new future-proof infrastructure and venue developments and experience the enormous business opportunities brought by the Greater Bay Area.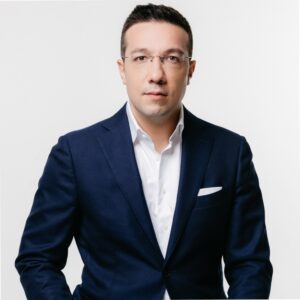 Mr David Axiotis
Managing Director
Global Produce Events (HK) Co. Limited, the event organiser
It is great to be back in Hong Kong after a few years, since Hong Kong enjoys close proximity to mainland China, one of the most important markets in Asia. It feels right to be back in Hong Kong. The city is definitely the gateway to Asia and the destination for global events. Hong Kong is definitely the gateway to the world not only to Asia for our products.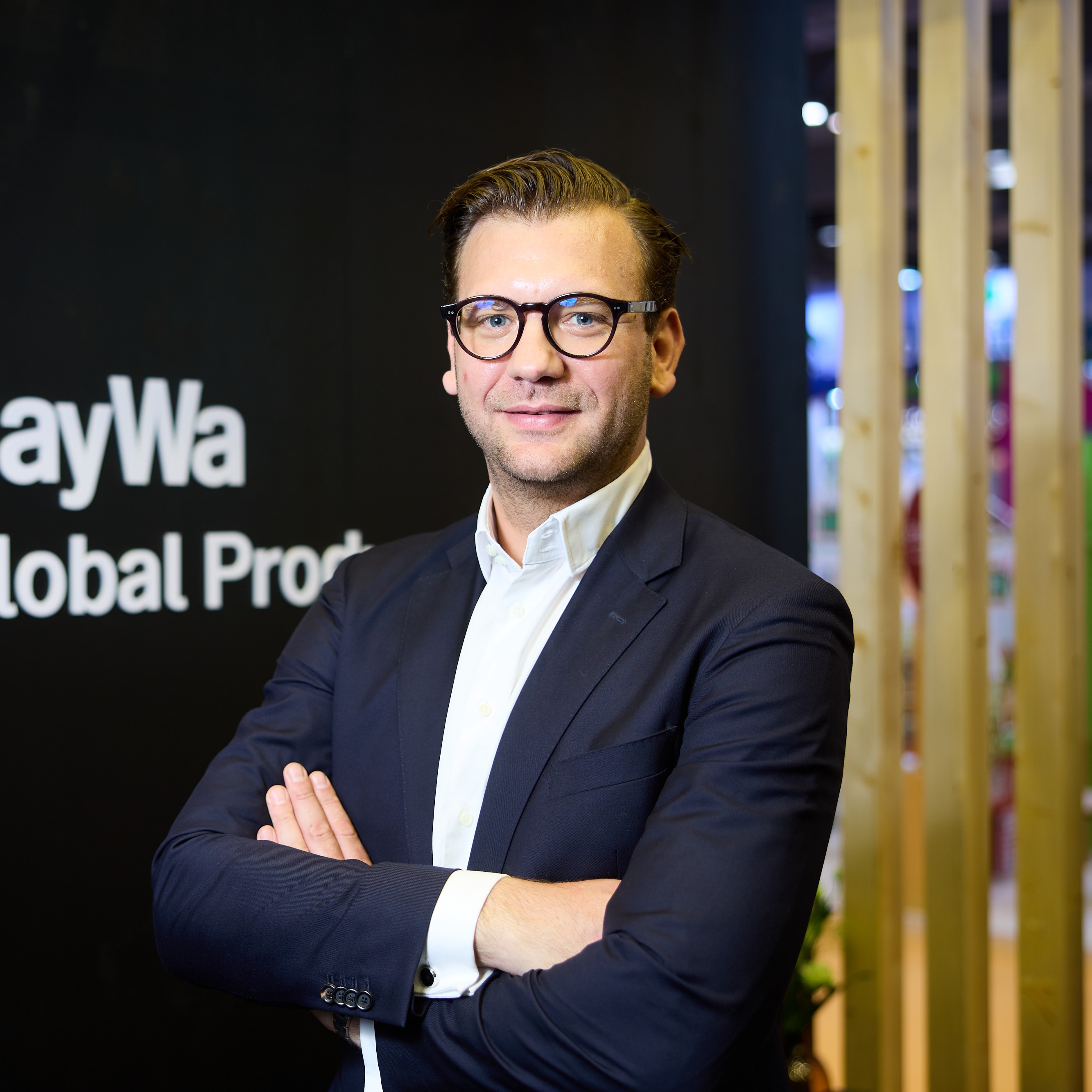 Mr Benedikt Mangold
Chief Executive Officer of BayWa Global Produce and Chair of T&G Global
The exhibition serves as a platform for fostering numerous business deals. We have selected some companies with significant strengths and strong market presence as our long-term partners by signing long-term cooperation agreements with suppliers from various countries such as the United States, Canada, Spain, Australia, New Zealand, Chile, Peru, the Philippines, Malaysia, Thailand, and Vietnam, etc. The trading environment in Hong Kong is excellent, and it's very convenient for everyone to come here. I don't see any other city in Asia possessing such qualities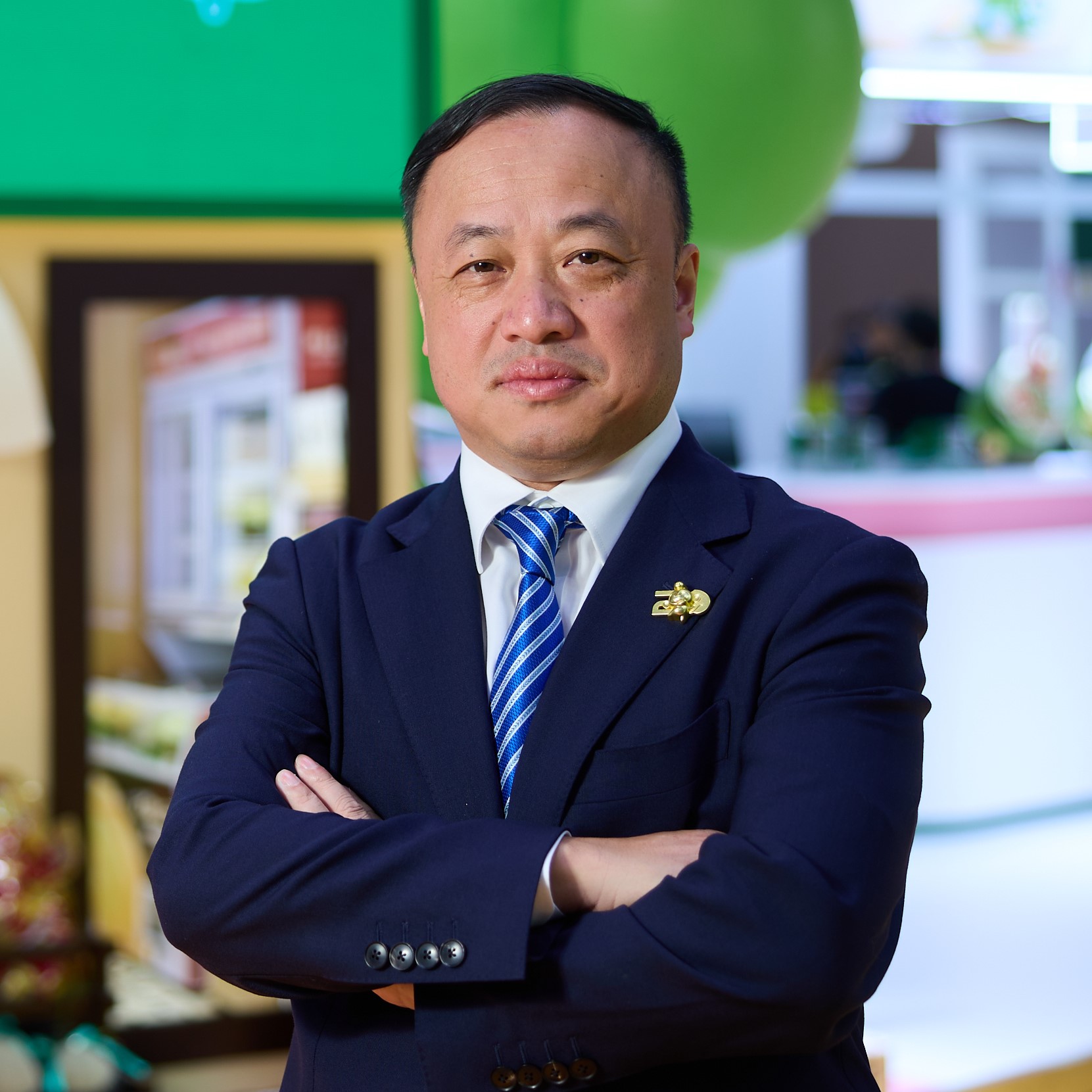 Mr Zhu Qidong
Senior Vice President of Pagoda
You might also be interested in these success stories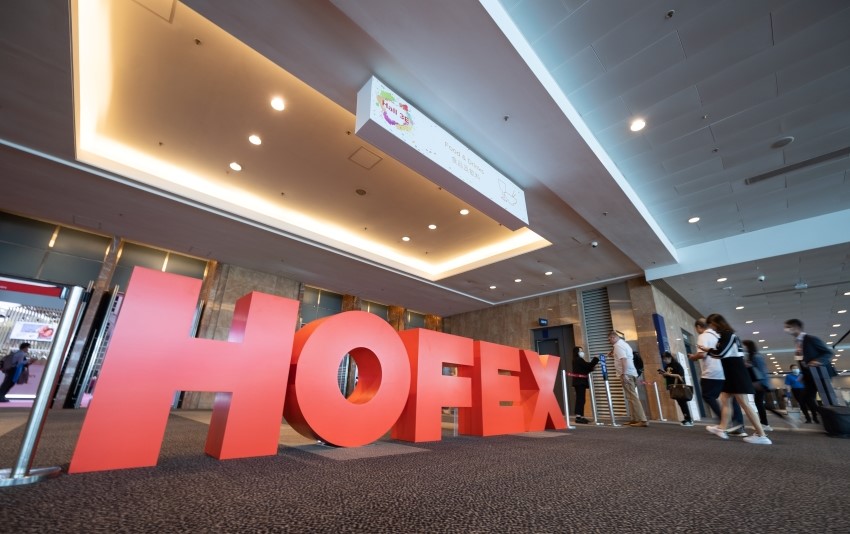 HOFEX 2023
Held alongside three other co-located events with strong synergy, HOFEX packed the Hong Kong Convention and Exhibition Centre venues with 30,000+ trade buyers and 1,200+ exhibiting brands.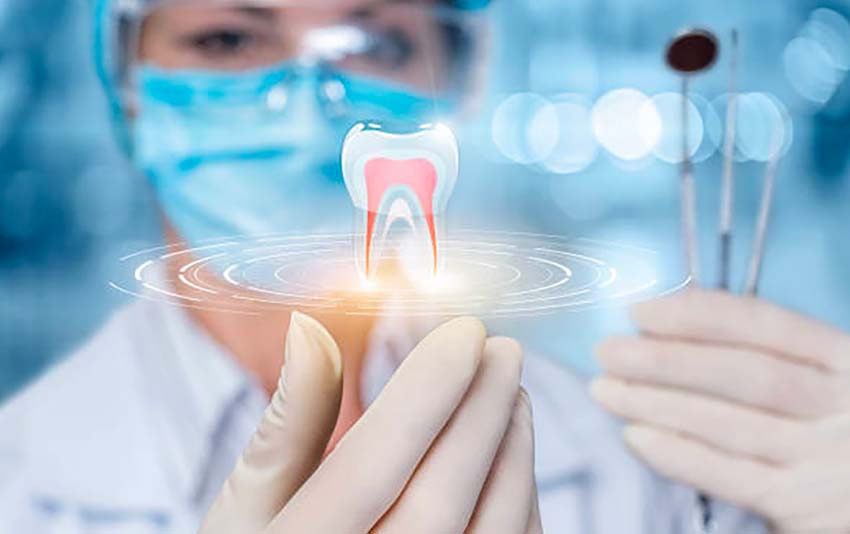 44th Asia Pacific Dental Congress 2023
This regional conference is hosted in Hong Kong for the first time, in conjunction with the iconic dental event, the 12th HKIDEAS, at Hong Kong Convention and Exhibition Centre in June 2023.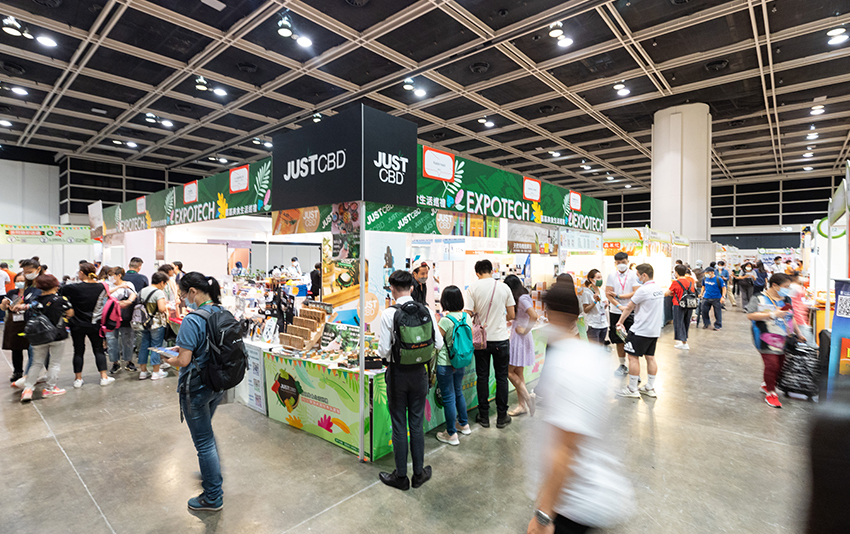 Lohas Expo 2020 and Vegetarian Food Asia 2020
With collaborative efforts across the city, the Lohas Expo 2020 and Vegetarian Food Asia 2020 were successfully held from 23 to 25 October 2020 at the Hong Kong Convention and Exhibition Centre