EMNLP-IJCNLP 2019
EMNLP-IJCNLP 2019, staged from 3-7 November 2019 at AsiaWorld-Expo, was the first joint EMNLP and IJCNLP conference and Asia's largest in 20 years. Despite happenings in the city, the overall attendance rate surpassed expectations by 25%. The five-day conference was jam-packed with keynotes, workshops, tutorials, and an evening welcome cocktail at Hong Kong Disneyland that gave delegates a diversified experience of Lantau Island. They hailed mainly from Mainland China, the United States and the United Kingdom. Let's hear why the city is an ideal place for researchers and professionals to come for exchange.
From the organiser's point of view, the venue, facilities and services are all critical issues to consider when making a decision. I think Hong Kong, AWE (AsiaWorld Expo) and Tourism Board have what it takes. If I have to choose again, I will choose Lantau Island and AWE. Everybody is happy, and I am happy.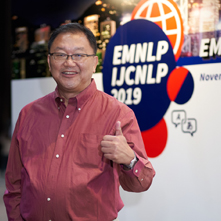 Professor Kam-Fai Wong
Chair,
Local Organising Committee
Hong Kong came out way ahead; the venue (AsiaWorld-Expo) turned out to be perfect. Being close to the airport made it convenient for attendees, and a social event at Hong Kong Disneyland.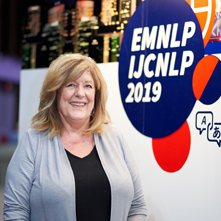 Ms Priscilla Rasmussen
Business Manager,
Association for Computational Linguistics
Hong Kong is a place where east meets west. The infrastructure, the culture and welcoming environment make it ideal for mainland participants to come for exchange. In terms of attendance scale, this event has far exceeded any past conferences in the region.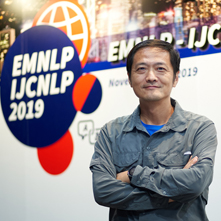 Professor Dong-yan Zhao
Professor,
Peking University
You might also be interested in these success stories
15th Congress of Asian Society of Cardiovascular Imaging 2022
More than 700 participants and 140 speakers from the region and other parts of the world gathered for the exchange online and onsite, covering important topics on imaging and disease modalities.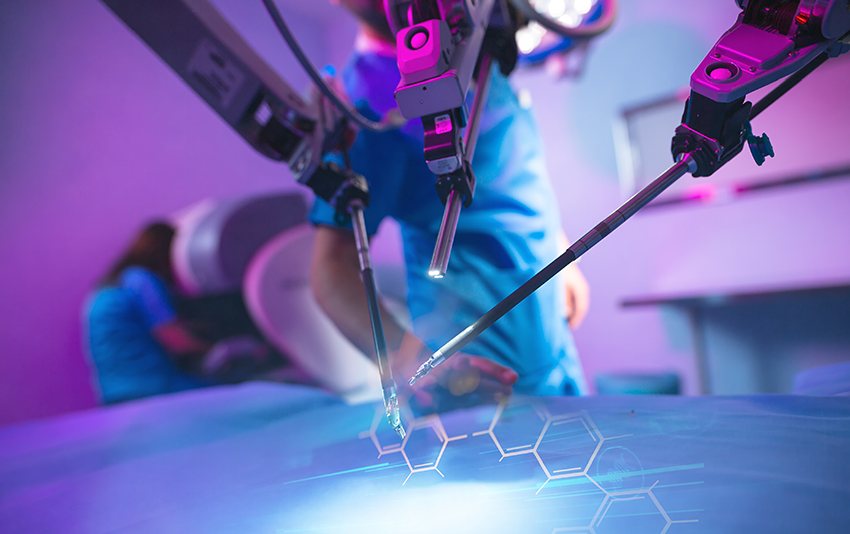 15th Asia-Pacific Congress of ELSA 2021
15th Asia-Pacific Congress of Endoscopic and Laparoscopic Surgeons of Asia 2021 (ELSA 2021) brought together surgeons from around the world for an online-offline congress and knowledge exchange on cutting-edge technological advances in minimally invasive surgery. The event also helped reinforce Hong Kong's global medical standing.
8th IWA-ASPIRE Conference and Exhibition 2019
The 8th IWA-ASPIRE Conference and Exhibition was an excellent platform for water professionals, practitioners and academia from across the international community to convene and share best practices, acquire new knowledge and get inspired to find smart solutions for water-related subjects.