GBAAIR Conference 2022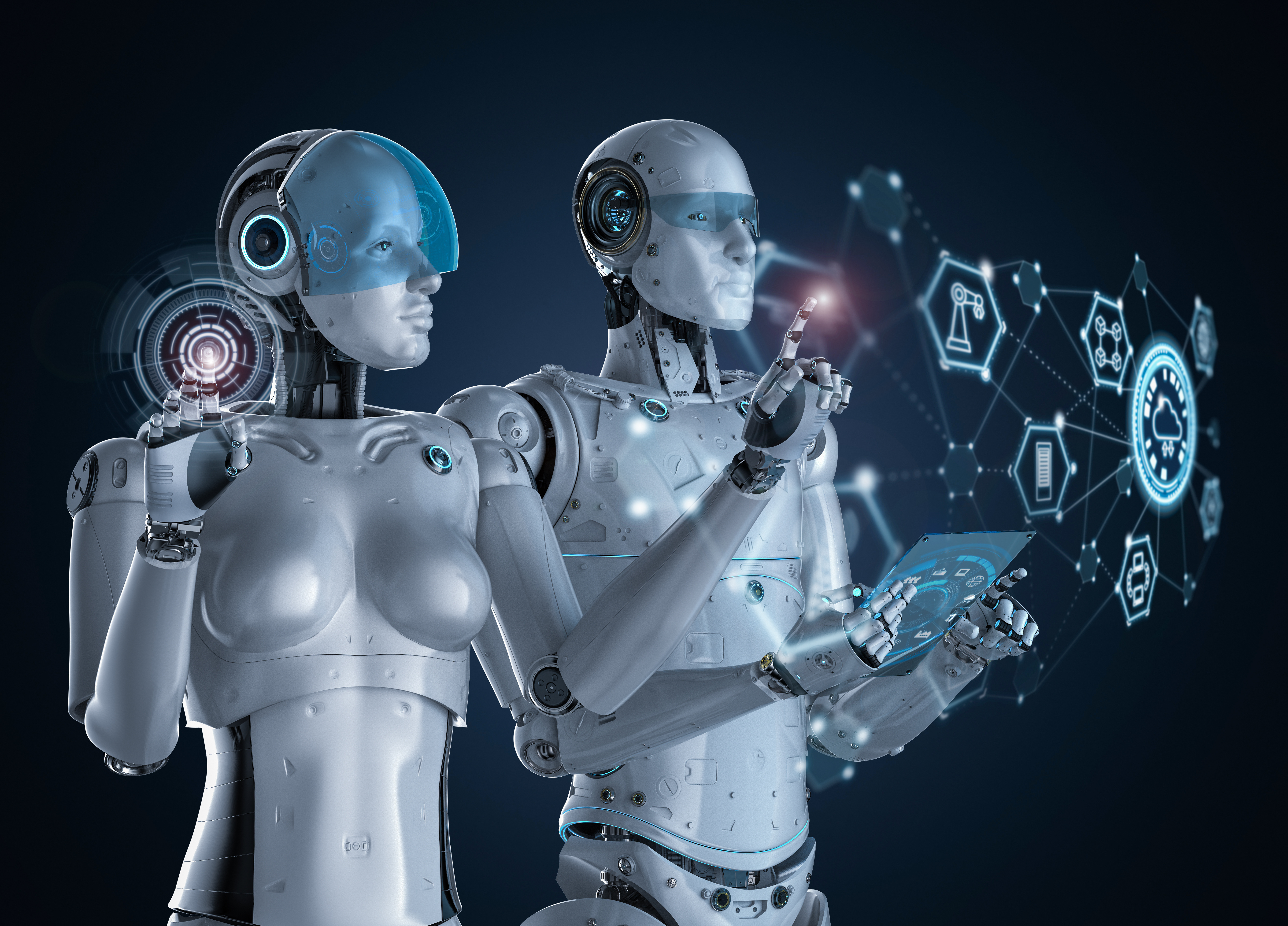 Hong Kong has secured the very first Greater Bay Area Artificial Intelligence and Robotics Conference 2022 (GBAAIR Conference).
The conference brought together leading industry experts, strengthening the city's position as a pivotal innovation and technology (I&T) hub. Conference organiser paid tribute to the Hong Kong Convention Ambassador (HKCA) programme initiated by the Hong Kong Tourism Board, which helped them decide on the best location.
Artificial intelligence and robotics experts from Hong Kong, Mainland China and around the world converged at the Hong Kong Convention and Exhibition Centre for the GBAAIR Conference in 2022, the first large-scale conference of its kind to take place physically in the Greater Bay Area since the pandemic. A rich programme of cross-boundary exchange and excursions also took place, thanks to the city's superior connectivity to Mainland China with its extensive road, bridge and rail network. The conference was hosted by the Hong Kong Society of Artificial Intelligence and Robotics, in tandem with the Hong Kong Productivity Council (HKPC), which is part of the HKCA programme.
Playing host to this event will underscore Hong Kong's first-rate research capability in artificial intelligence and robotics, which has been identified as one of the key pillars of the city's innovation economy and a prime part of the National Key Technologies Research and Development Programme. We are delighted that the HKCA programme was launched in time, and the HKTB is a great partner, offering professional support every step of the way, especially for first-time organisers.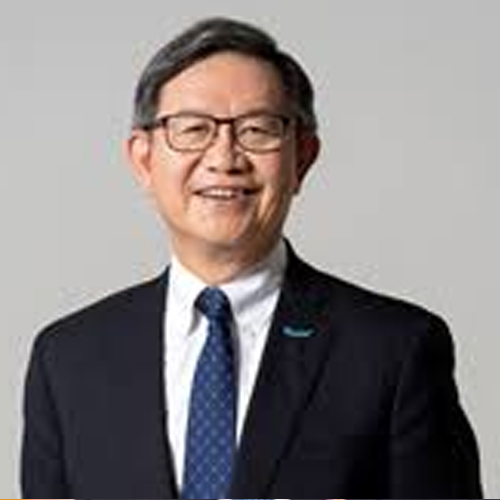 Mr Willy Lin Sun Mo, GBS, JP
Chairman,
Hong Kong Productivity Council
You might also be interested in these success stories
15th Congress of Asian Society of Cardiovascular Imaging 2022
More than 700 participants and 140 speakers from the region and other parts of the world gathered for the exchange online and onsite, covering important topics on imaging and disease modalities.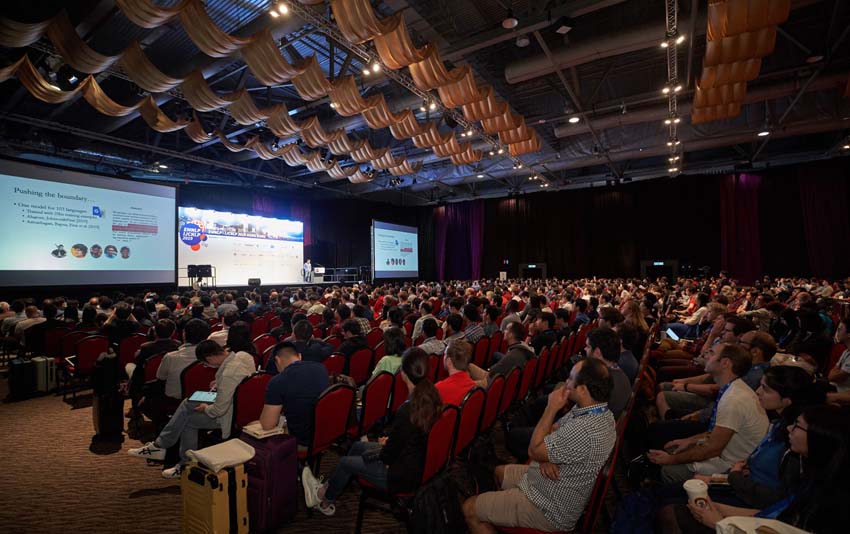 EMNLP-IJCNLP 2019
EMNLP-IJCNLP 2019, staged from 3-7 November 2019 at AsiaWorld-Expo, was the first joint EMNLP and IJCNLP conference and Asia's largest in 20 years. Despite happenings in the city, the overall attendance rate surpassed expectations by 25%.
8th IWA-ASPIRE Conference and Exhibition 2019
The 8th IWA-ASPIRE Conference and Exhibition was an excellent platform for water professionals, practitioners and academia from across the international community to convene and share best practices, acquire new knowledge and get inspired to find smart solutions for water-related subjects.