Hong Kong FinTech Week 2019
Hong Kong FinTech Week 2019 has successfully grown into a truly global FinTech event in four short years, with the attendance increasing exponentially from 300 delegates for the inaugural edition in 2015 to more than 12,000 from over 60 economies this year.
Held from 4-8 November, the five packed days combined lab visits, side events, showpiece at AsiaWorld-Expo and a day trip to Shenzhen. The world's first cross-boundary event of this nature, FinTech Week is a testimony to the importance of Hong Kong's relationship with the rest of the Guangdong-Hong Kong-Macao Greater Bay Area.
There's no such event like Hong Kong Fintech Week anywhere in the world. Hong Kong is a great place for innovation, financial technology, startups and banks.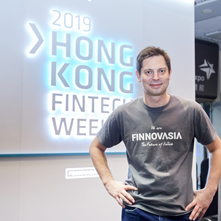 Mr Anthony Sar
CEO and founder,
FINNOVASIA
We see Hong Kong as a critical platform for our FinTech companies; it is a gateway to Asia and China specifically. You have the heartbeat of an international financial city, but also have beautiful mountains and beaches a stone's throw away.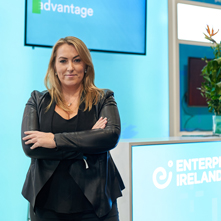 Ms Mo Harvey
Head of Financial Services & FinTech,
Asia-Pacific from Enterprise Ireland
Hong Kong embodies innovation and partnerships to me. The city has put together a fantastic FinTech week, where we have a large number of players from all over Asia assembled in one place to do business and make the right connections.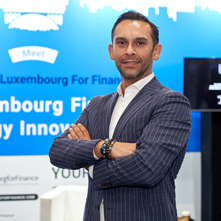 Mr Nasir Zubairi
Chief Executive Officer,
Luxembourg House of Financial Technology
You might also be interested in these success stories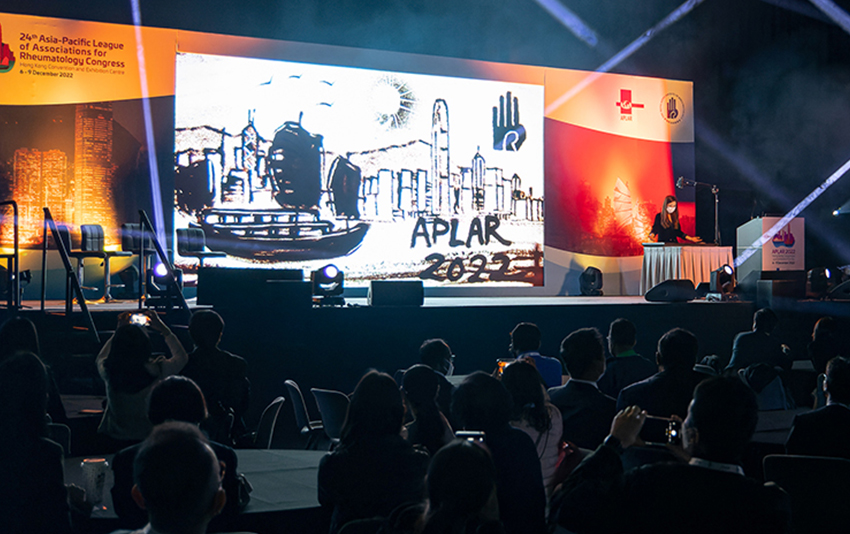 24th APLAR Congress 2022
The Asia-Pacific League of Associations for Rheumatology Congress (APLAR) gathered over 1,000 participants during 6 – 9 December 2022, including over 300 non-Hong Kong in-person attendees.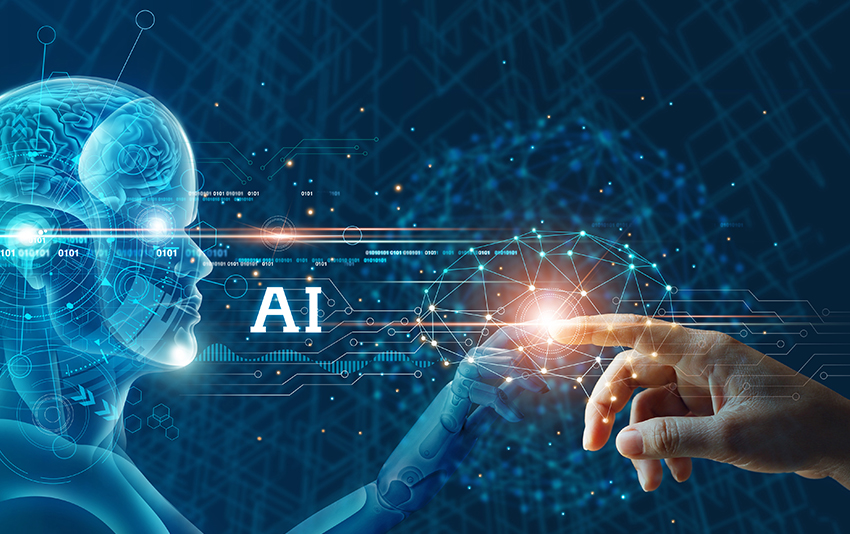 Human, Machine, Art, Creativity International Symposium 2022
The international symposium, held on 9 August 2022 at HKCEC, gathered global experts to discuss emerging topics in human-machine symbiotic art creativity and push the creative boundaries by unveiling the future of art with artificial intelligence.
8th IWA-ASPIRE Conference and Exhibition 2019
The 8th IWA-ASPIRE Conference and Exhibition was an excellent platform for water professionals, practitioners and academia from across the international community to convene and share best practices, acquire new knowledge and get inspired to find smart solutions for water-related subjects.