Human, Machine, Art, Creativity International Symposium 2022
The international symposium, held on 9 August 2022 at the Hong Kong Convention and Exhibition Centre, gathered world-renowned researchers from academia and industry of different expertise areas to jointly discuss emerging topics in human-machine symbiotic art creativity and push the creative boundaries by unveiling the future of art with artificial intelligence.
The event has also proved that Hong Kong maintains its appeal as a place for inspiration and innovation. The city's hybrid event capabilities brought together world-renowned scholars and experts to share and exchange novel ideas at the event.
As we push the creative boundaries in Hong Kong by unveiling the future of art with Human-Machine symbiotic art creativity, we have fostered a world-class AI art creation platform driving a new creative revolution, with Hong Kong leading the art-tech charge on the global stage.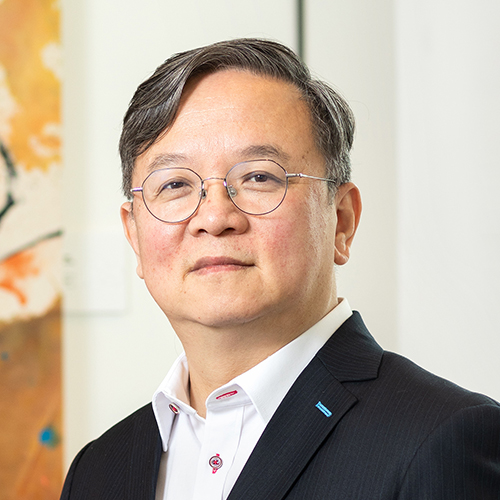 Prof Yike Guo
Vice-President (Research and Development),
Hong Kong Baptist University
You might also be interested in these success stories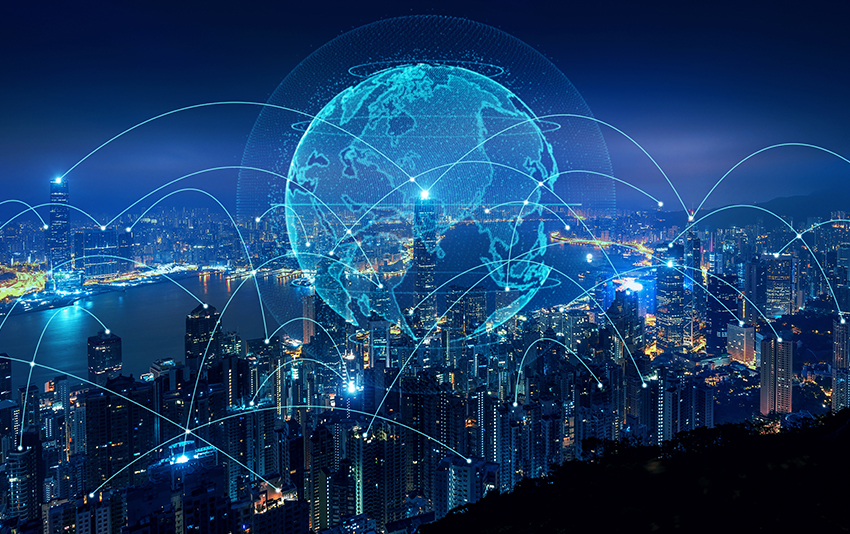 IEEE Region 10 Conference 2022
IEEE Region 10 Conference (TENCON) was held in a hybrid format at HKCEC, gathering more than 1,000 cross-disciplinary professionals and students in electrical and electronics engineering for an in-depth exchange.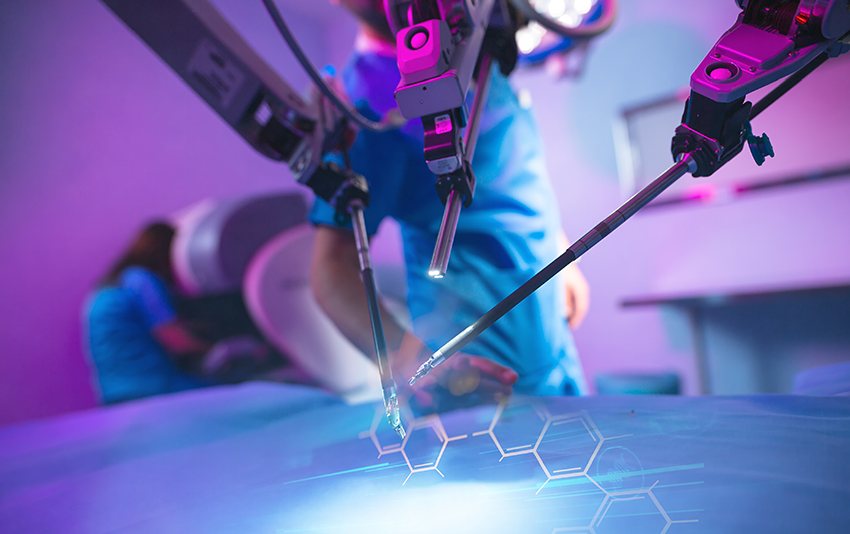 15th Asia-Pacific Congress of ELSA 2021
15th Asia-Pacific Congress of Endoscopic and Laparoscopic Surgeons of Asia 2021 (ELSA 2021) brought together surgeons from around the world for an online-offline congress and knowledge exchange on cutting-edge technological advances in minimally invasive surgery. The event also helped reinforce Hong Kong's global medical standing.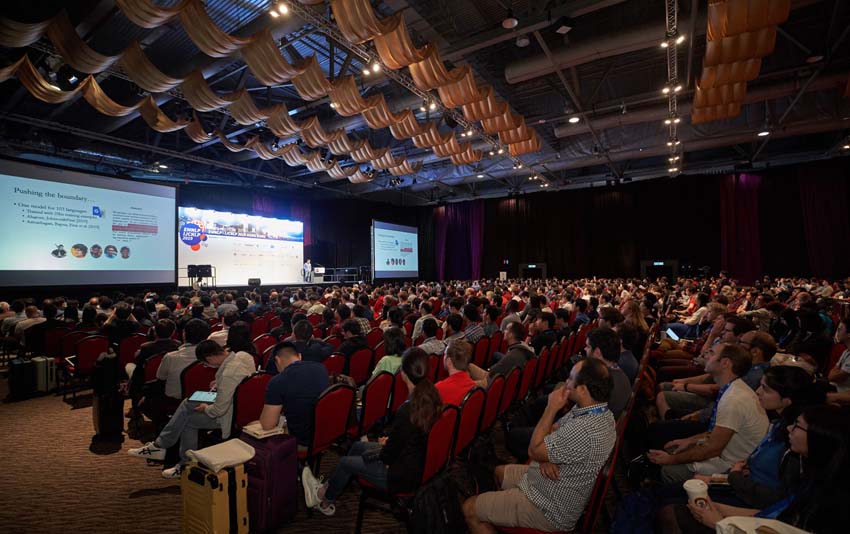 EMNLP-IJCNLP 2019
EMNLP-IJCNLP 2019, staged from 3-7 November 2019 at AsiaWorld-Expo, was the first joint EMNLP and IJCNLP conference and Asia's largest in 20 years. Despite happenings in the city, the overall attendance rate surpassed expectations by 25%.