Luzhou Laojiao Incentive Trip 2023
Leading Chinese liquor company Luzhou Laojiao brought 1,250 of its best-performing distributors for a rewarding incentive programme in Hong Kong in August 2023.
Visiting in five batches during 9-31 August, the group experienced Hong Kong's latest cultural art quarter West Kowloon Cultural District and had an all-time classic cruise party on Victoria Harbour as highlights.
The group described the experience as an enriching seamless journey made possible by Hong Kong's vibrant tourism appeal, underscoring the city's enduring popularity for incentive travel and its cosmopolitan charm.
We're glad to host the first cross-boundary trip after the pandemic! The groups are excited to experience Hong Kong's latest cultural art quarter and an all-time classic – a cruise party on Victoria Harbour. Through state-of-the-art cross-boundary infrastructure, we can make our multi-destination itinerary of Hong Kong and Macao an enriched and seamless journey.
A corporate representative of Luzhou Laojiao
You might also be interested in these success stories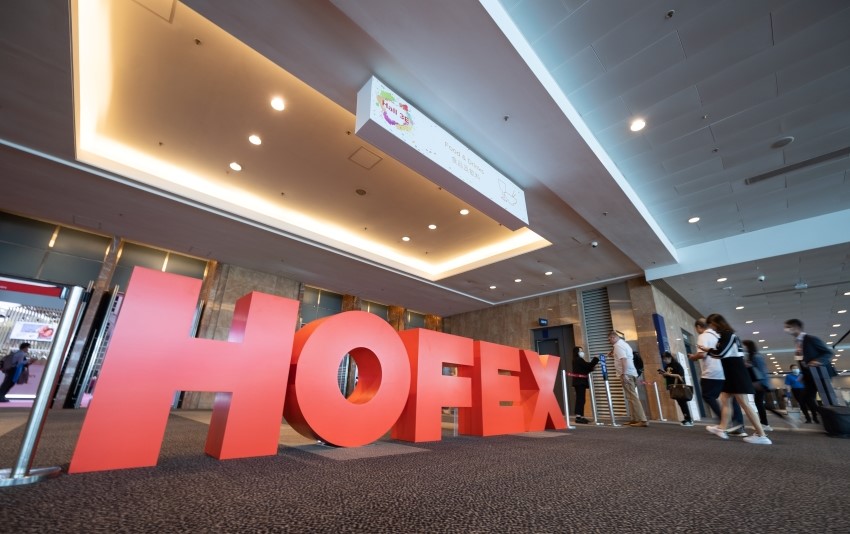 HOFEX 2023
Held alongside three other co-located events with strong synergy, HOFEX packed the Hong Kong Convention and Exhibition Centre venues with 30,000+ trade buyers and 1,200+ exhibiting brands.
Millionaire Club Indonesia Incentive Trip 2019
Hong Kong continues to shine as a go-to destination for corporations looking to reward their members with a one-of-a-kind dream trip that they will be talking about for years to come.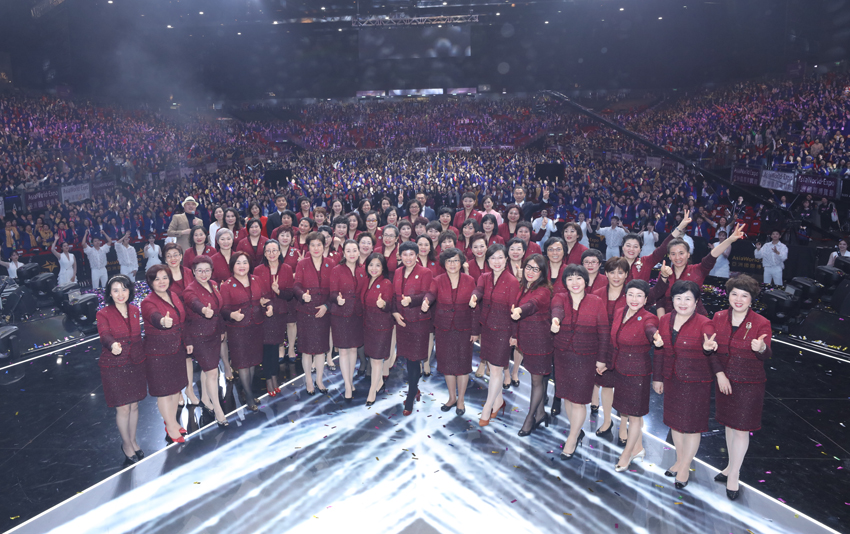 Mary Kay Leadership Conference 2019
Mary Kay hosted its 2019 Leadership Conference with about 18,000 delegates from Greater China from 12–15 January 2019 in Hong Kong, to celebrate the brand's 'Unstoppable Beauty' in the city with 'Unrivalled Magnetism'.