Mary Kay Leadership Conference 2019
Mary Kay, one of the largest beauty companies in the world hosted its 2019 Leadership Conference with about 18,000 delegates from Greater China from 12–15 January 2019 in Hong Kong, to celebrate the brand's 'Unstoppable Beauty' in the city with 'Unrivalled Magnetism'.
Hong Kong, a city ideal for mega-events, has a wide range of hotel accommodations with over 290 hotels and 81,000 hotel rooms; high accessibility due to its strategic location, superb infrastructures, and endless variety of dining options and things to see and do in town.
With the opening of the Hong Kong-Zhuhai-Macao Bridge and high-speed rail (Hong Kong section), the city is more connected than ever with the Mainland cities, which adds to the city's unrivalled magnetism when it comes to generating attendance.
Other than mega attendance generated, it was an event filled with passion and inspiration where the city plays a key role, from fireworks to jaw-dropping Cantonese music performance; the energy wouldn't be the same without the rich culture and professional support behind, including that from the Hong Kong Tourism Board, the venue, AsiaWorld-Expo and local partners.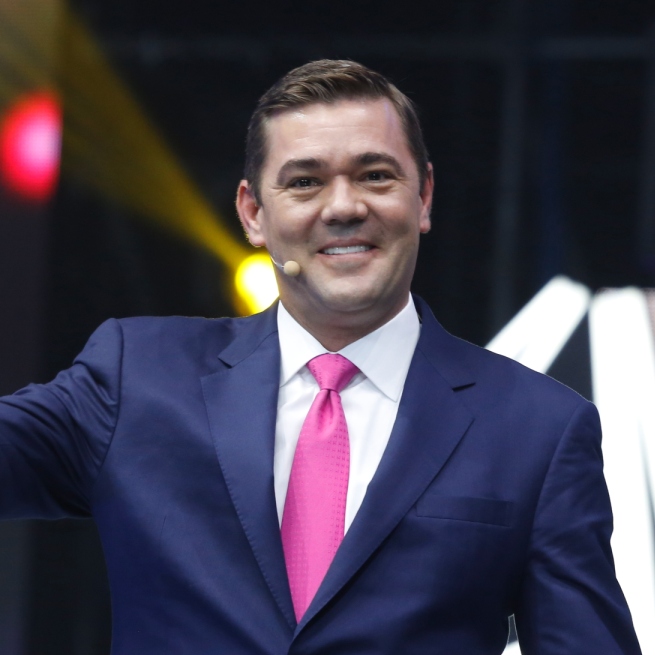 Mr Ryan Rogers
Chief Investment Officer
Mary Kay Inc.
You might also be interested in these success stories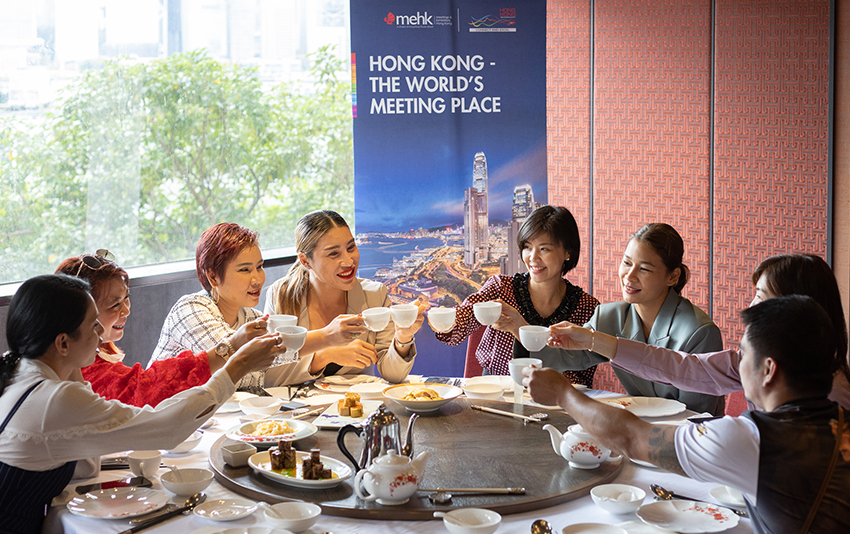 IB Skincare Thailand Incentive Group 2022
Hong Kong welcomed an incentive group of Thailand's top beauty brand IB Skincare from 25 to 28 November.
Millionaire Club Indonesia Incentive Trip 2019
Hong Kong continues to shine as a go-to destination for corporations looking to reward their members with a one-of-a-kind dream trip that they will be talking about for years to come.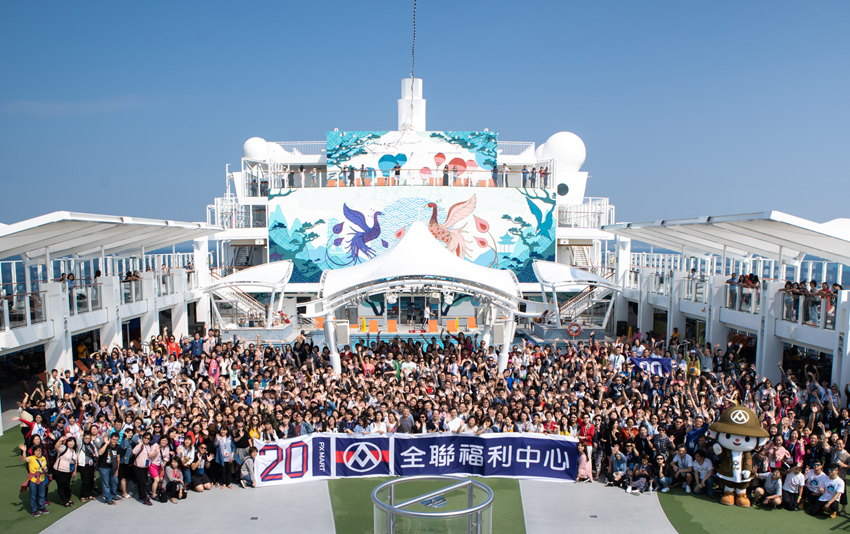 PX Mart Incentive Tour 2018
PX Mart, one of Taiwan's largest grocery chains, celebrated their 20th anniversary in 2018 and sought a trip with a destination that provides the best connectivity and the best "Wow" factors to reward their 1,500 top performers.