Revive Tech Asia 2022
Created in Hong Kong, Revive Tech Asia gathers the tech world to unleash the power of tech transformation in real world. The inclusive event embraces all industries that are interested to see how technology is transforming our ways to do business, live and work in future.
The inaugural edition was held on 24-26 August 2022 at AsiaWorld-Expo, the organiser believes Hong Kong is the perfect launchpad for companies to tap the growing potential and drive industry advancement in the region and capture emerging opportunities of the Greater Bay Area.
Hong Kong with its can-do spirit is the perfect place to drive technology advancement for reviving economies. With the city's unique position as the I&T hub and meeting hub of the Greater Bay Area, we are excited to host this inaugural event and looking forward to seeing its further growth into a flagship event presenting enormous opportunities from the region's thriving tech industry and the fast growing GBA markets.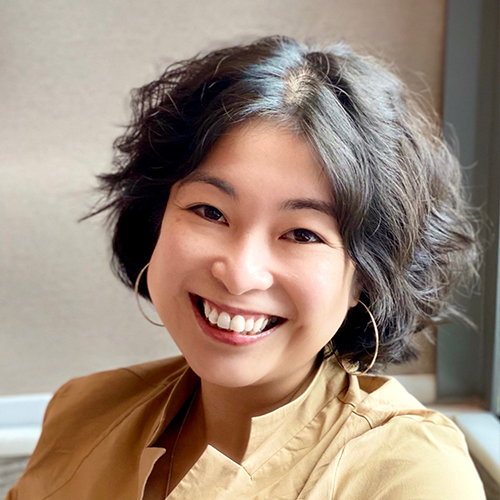 Ms Candice Wong
Co-founder,
Revive Tech Asia
You might also be interested in these success stories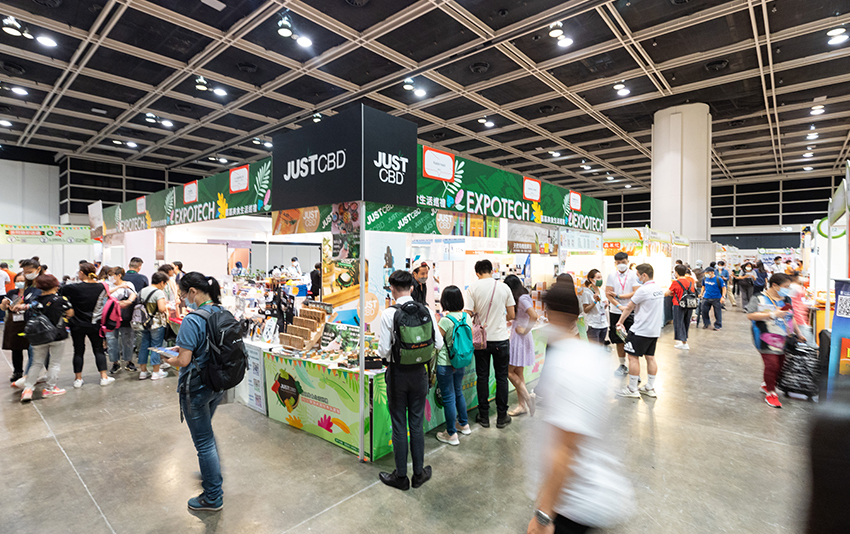 Lohas Expo 2020 and Vegetarian Food Asia 2020
With collaborative efforts across the city, the Lohas Expo 2020 and Vegetarian Food Asia 2020 were successfully held from 23 to 25 October 2020 at the Hong Kong Convention and Exhibition Centre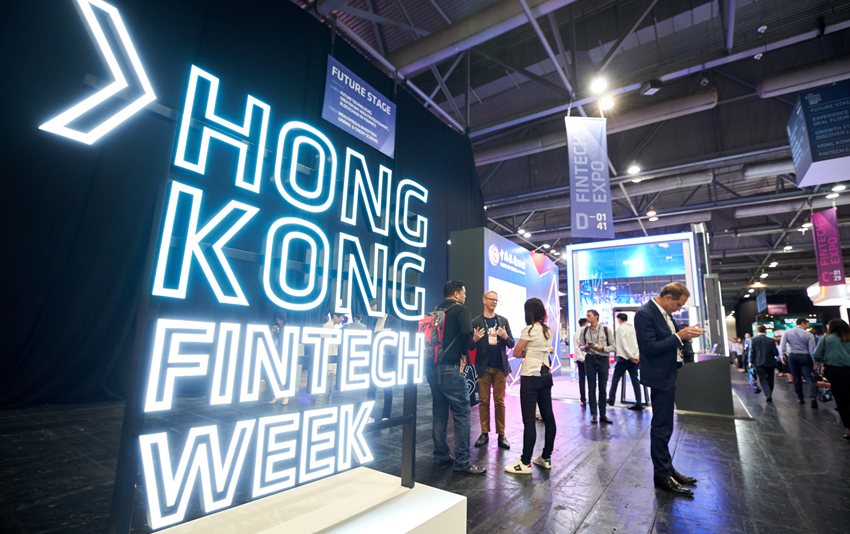 Hong Kong FinTech Week 2019
Entering its fourth year, Hong Kong FinTech Week 2019 has successfully grown into a truly global FinTech event. Starting with 300 attendees in 2015, it drew over 12,000 delegates from more than 60 economies this year to Hong Kong regardless of happenings in the city.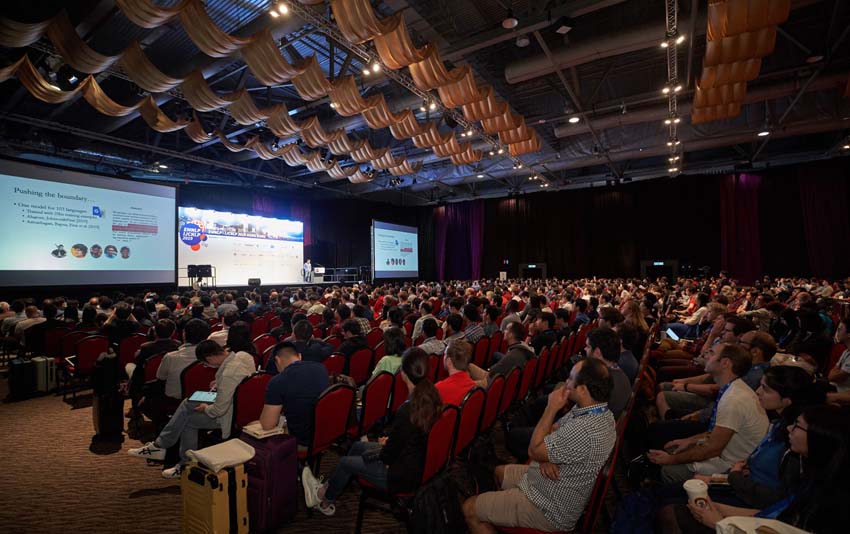 EMNLP-IJCNLP 2019
EMNLP-IJCNLP 2019, staged from 3-7 November 2019 at AsiaWorld-Expo, was the first joint EMNLP and IJCNLP conference and Asia's largest in 20 years. Despite happenings in the city, the overall attendance rate surpassed expectations by 25%.