18th World Congress of Chinese Medicine 2021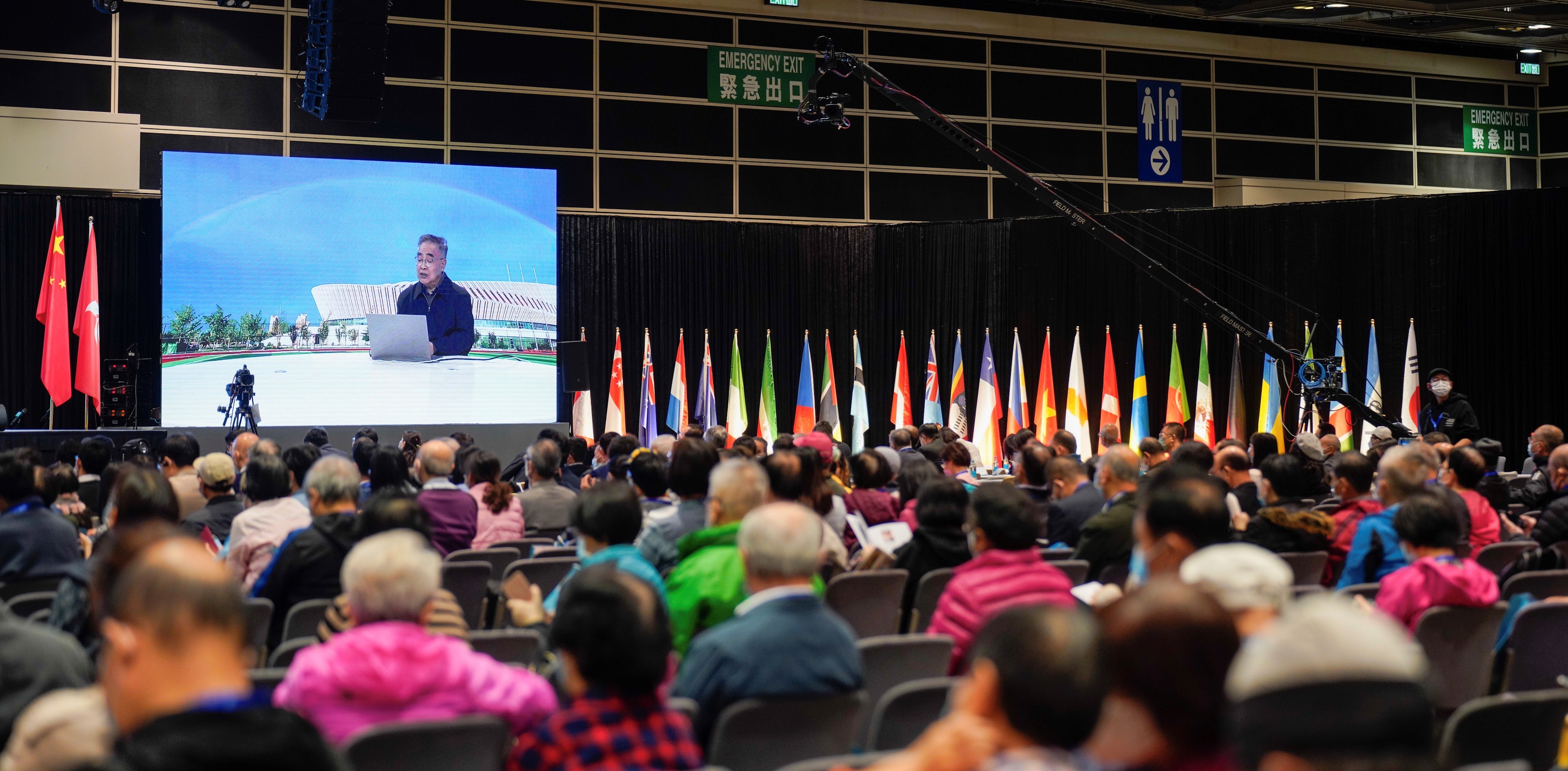 The 18th World Congress of Chinese Medicine, held in Hong Kong for the first time, was one of the world's largest academic events in the field of Traditional Chinese Medicine (TCM).
The event held on 4 December 2021 at the Hong Kong Convention and Exhibition Centre achieved tremendous success, with more than 2,000 TCM practitioners, academics and experts attending and 3.8 million views from over 60 countries and regions for its live-streams, thanks to the city's seamless online-offline digital event setup.
It provided a platform for participants to engage in meaningful dialogue and demonstrated how Hong Kong is an ideal platform to promote TCM on the global stage. It also underscored Hong Kong's unrivalled positioning as a world-class medical convention hub for the East and the West.
The event was brought to Hong Kong thanks to the bidding efforts of the Hong Kong Registered Chinese Medicine Practitioners Association, in collaboration with the World Federation of Chinese Medicine Societies, which is a member of the Hong Kong Convention Ambassador programme. The congress also received extensive support from government and industry bodies.
We are pleased to host The 18th World Congress of Chinese Medicine in Hong Kong for the first time. Embracing Chinese philosophy and culture, Hong Kong is the ideal place for academic and cultural exchanges to explore the way forward for furthering the global development of Traditional Chinese Medicine.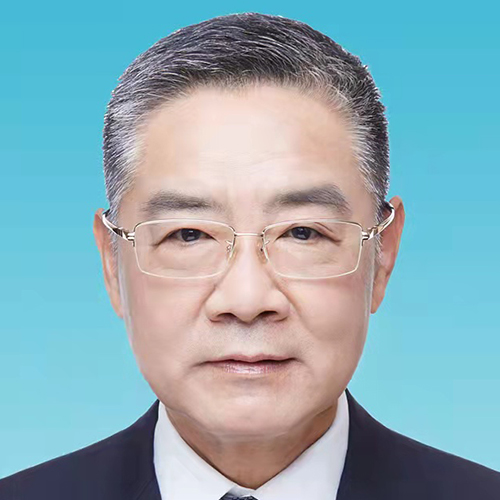 Mr Ma Jianzhong
President,
World Federation of Chinese Medicine Society
Hong Kong is renowned for being the 'World's Meeting Place' thanks to its globally accessible and convenient transport network, large-scale world-class venues, facilities and professional services. We look forward to gathering again in Hong Kong and navigating the future of TCM development together.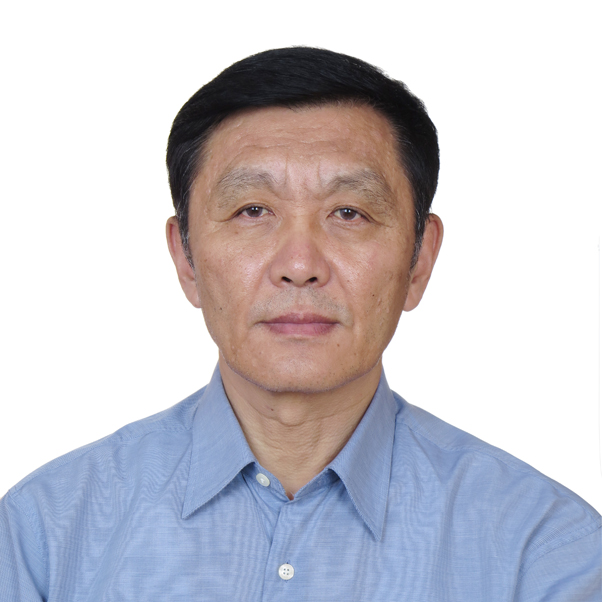 Mr Sang Binsheng
Vice President and Secretary General,
WFCMS
You might also be interested in these success stories
JCI World Congress 2022
Hong Kong played host to the 2022 Junior Chamber International (JCI) World Congress, held from 31 October to 4 November 2022 and attended onsite and online by more than 4,000 local and global future-generation leaders for inspirational knowledge exchange and insightful sharing of business best practices.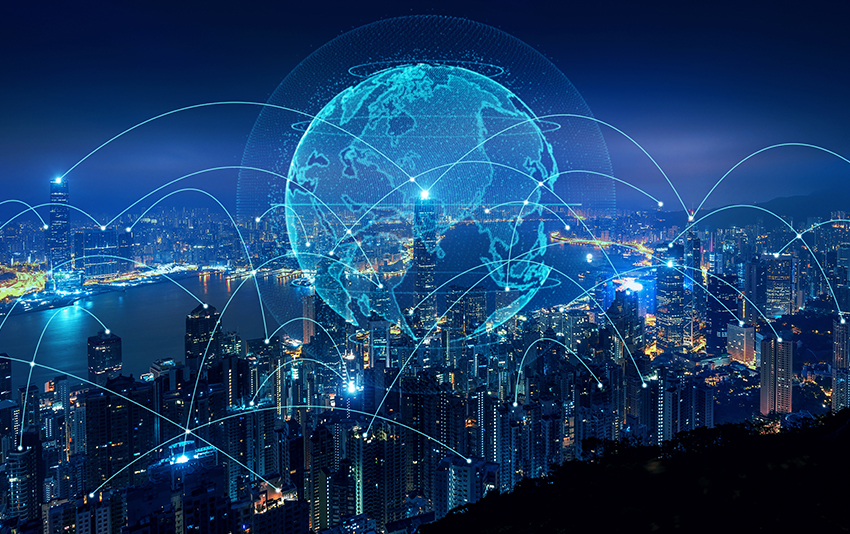 IEEE Region 10 Conference 2022
IEEE Region 10 Conference (TENCON) was held in a hybrid format at HKCEC, gathering more than 1,000 cross-disciplinary professionals and students in electrical and electronics engineering for an in-depth exchange.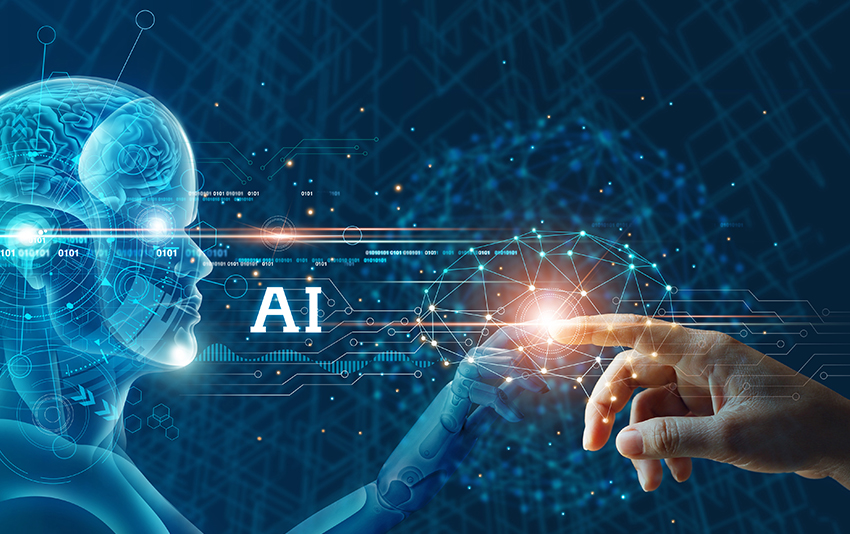 Human, Machine, Art, Creativity International Symposium 2022
The international symposium, held on 9 August 2022 at HKCEC, gathered global experts to discuss emerging topics in human-machine symbiotic art creativity and push the creative boundaries by unveiling the future of art with artificial intelligence.