With Airport City, state-of-the-art cross boundary rail and bridge connectivity with the mainland and billion-dollar upgrades at two world-class venues, Hong Kong stays ahead of the curve with purpose-built infrastructure that caters to growing demand for business events in the region.
World-class Venues Upgrades and Expansion
Two major convention centres in Hong Kong have enhanced their facilities and infrastructure with billion-dollar upgrades and expansions to set a new 'world-class' standard and cater to growing demand for business events.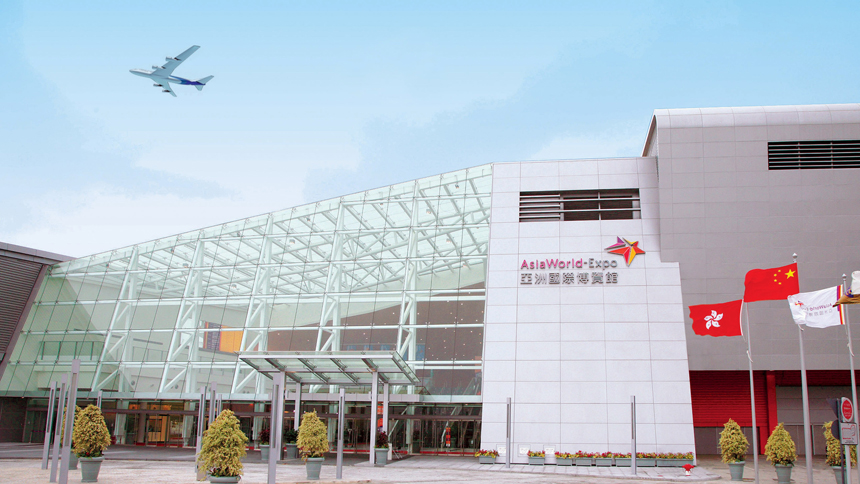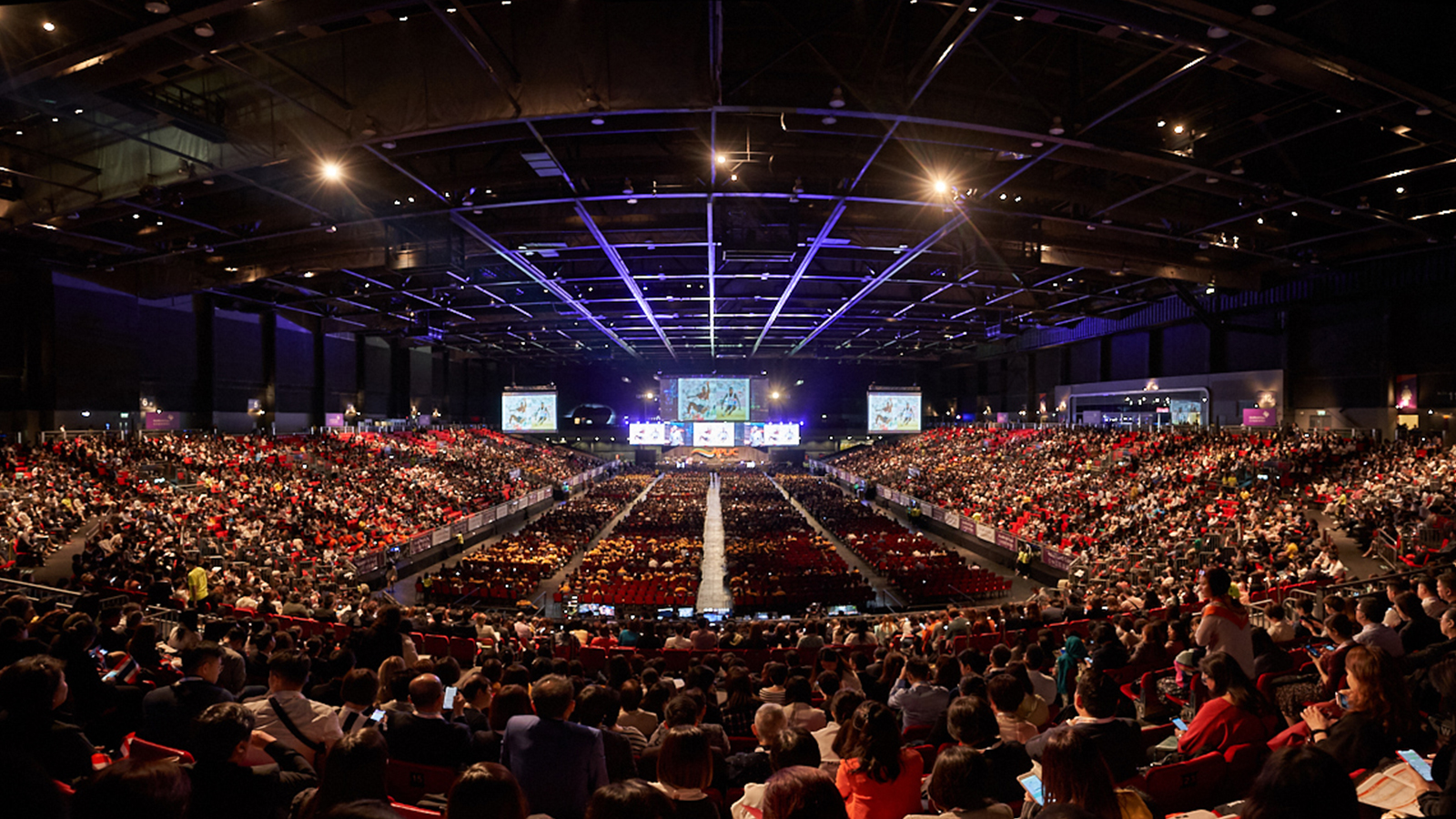 AsiaWorld-Expo
In a HK$600 million refurbishment, AsiaWorld-Expo will roll out comprehensive hardware upgrades to enhance the venue's technology and connectivity over the next five years. The venue aims to be the first in Hong Kong's MICE industry to offer Wi-Fi 6, which will cover a new Mobile Studio for meetings, while an advanced ozone disinfection system provides visitors peace of mind. Further expansion is expected under Phase 2 of the SkyCity development plan.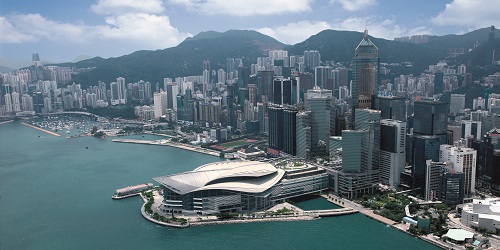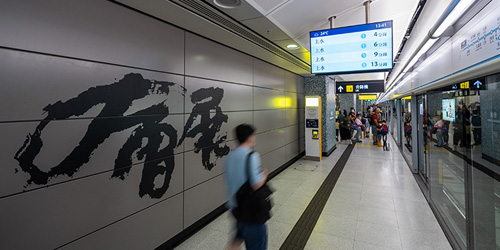 Hong Kong Convention and Exhibition Centre
As part of its HK$1 billion five-year advancement plan, the Hong Kong Convention and Exhibition Centre has been undergoing large-scale renovations of meeting facilities and 5G connectivity infrastructure. With the opening of Exhibition Centre MTR station, the venue's location at the heart of Hong Kong's Central Business District puts event-goers right on the doorstep of our vibrant, colourful city.
New State-of-the-art Transportation Infrastructure
Hong Kong is advancing its connectivity with the ambitious SkyCity development and state-of-the-art cross-boundary transport infrastructure. These enhancements position the city as a one-of-a-kind gateway between Hong Kong, the Greater Bay Area, mainland China and the rest of the world.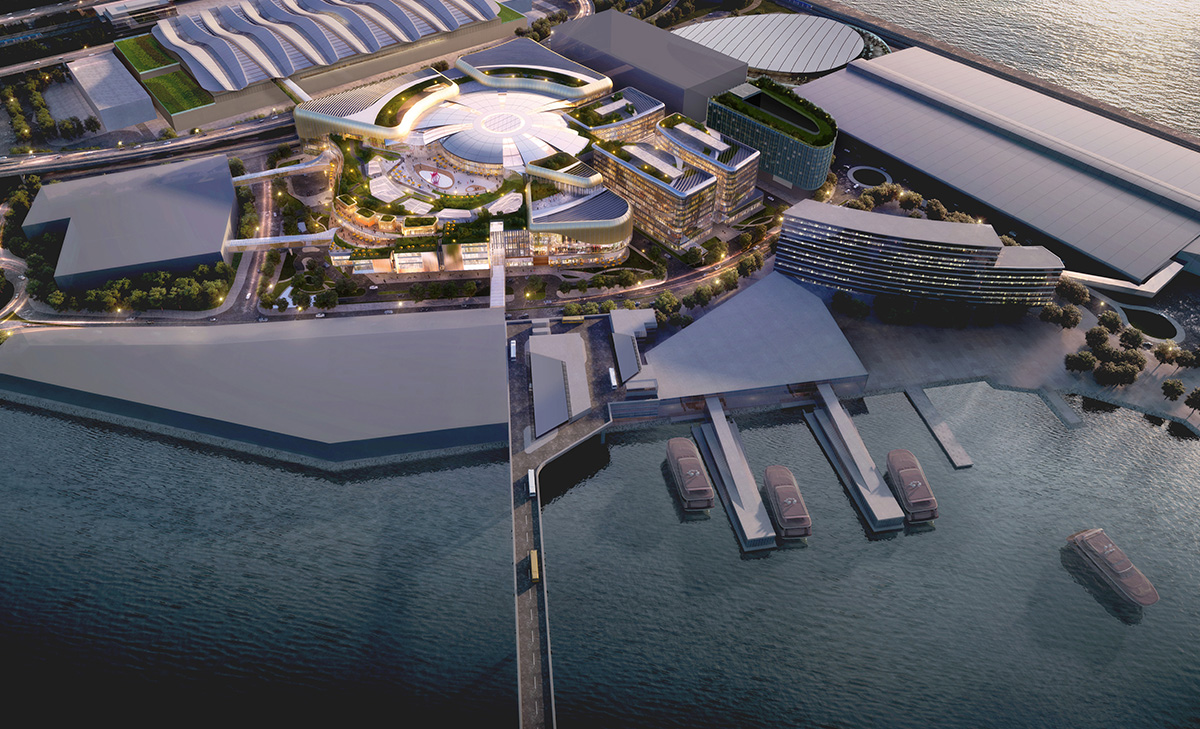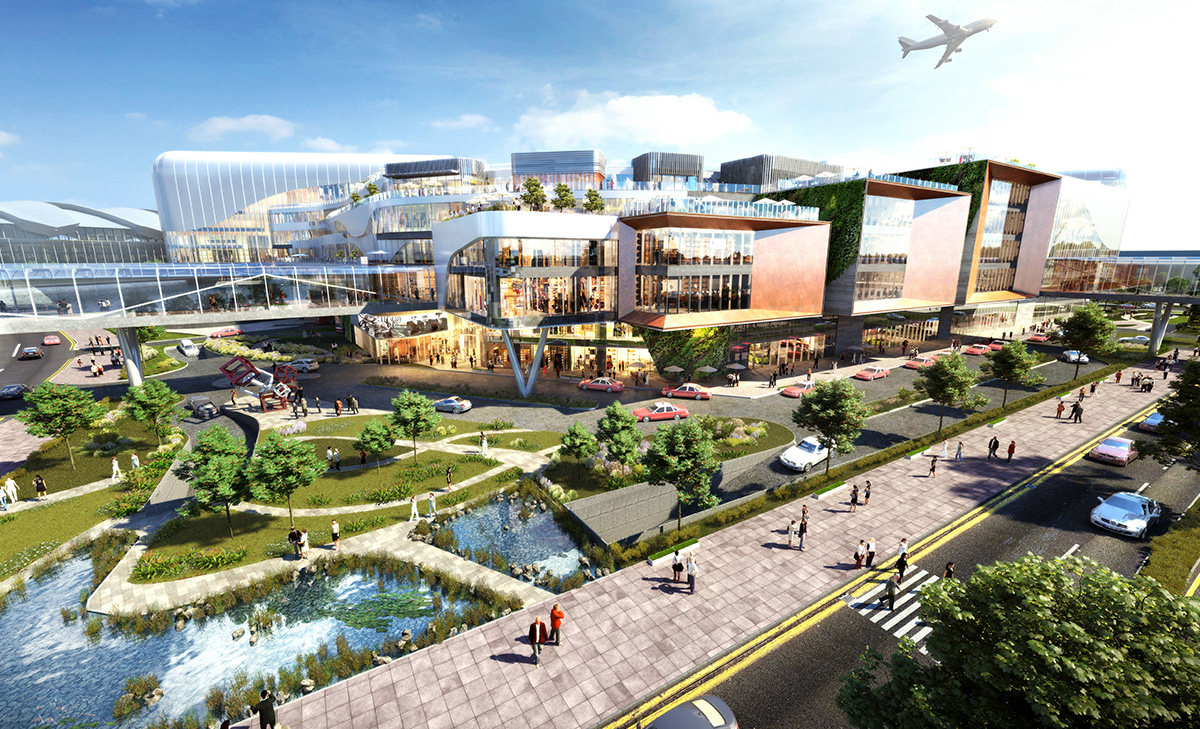 SkyCity
A highly-anticipated landmark covering approximately 25 hectares of land, the SkyCity development is set to transform the city's airport into an Airport city. With airport expansion including a third runway project, Phase 2 development of AsiaWorld-Expo and 11 Skies – set to be Hong Kong's largest hub for retail, dining and entertainment – SkyCity will offer one complete ecosystem for people in Hong Kong, the Greater Bay Area and the rest of the world to bring more events, attendees, sponsorships and excursion experiences to the region.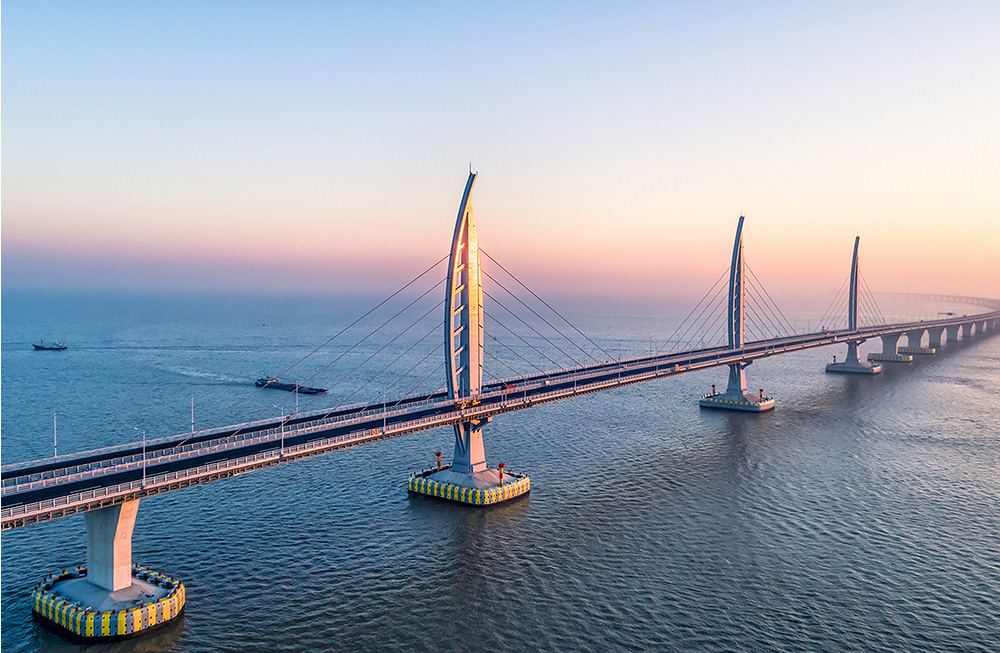 Hong Kong-Zhuhai-Macao Bridge
The 55km Hong Kong–Zhuhai–Macao Bridge is the world's largest bridge-and-tunnel sea crossing. The bridge substantially cuts the travel time between Hong Kong, Macao and Zhuhai, while further connecting Hong Kong to major cities in the Greater Bay Area. Visitors can take buses connecting Hong Kong on one side and Zhuhai and Macao on the other, all while enjoying the sea views along the route.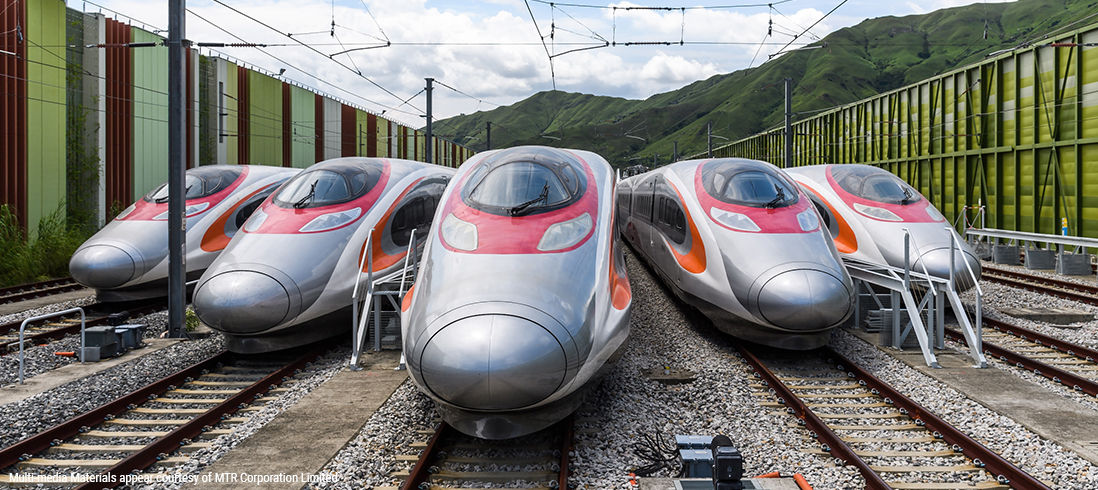 High Speed Rail
The 26km High Speed Rail (Hong Kong Section) connects West Kowloon in Hong Kong with the mainland's national high-speed rail network – the largest and most extensive network of its kind in the world. Running at 200km/h in the Hong Kong Section and up to 350km/h in the mainland Section, it is the fastest cross-boundary land transport option in Hong Kong. With direct links to 66 Mainland stations, the High Speed Rail improves commuting between some of the mainland's biggest consumer cities with its greater capacity, higher frequency and stable schedule.
Upcoming Venues
Hong Kong is a city that never stands still, with new developments constantly underway. One such development, Kai Tak Sports Park, is set to be the largest sports infrastructure in town.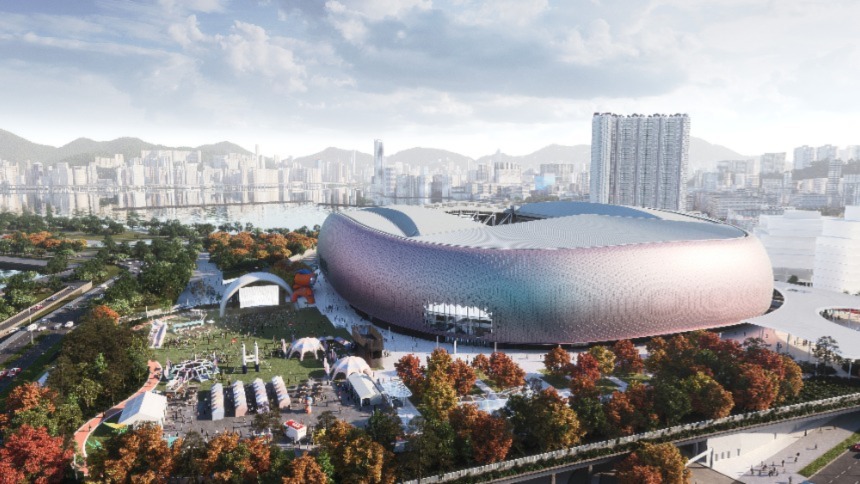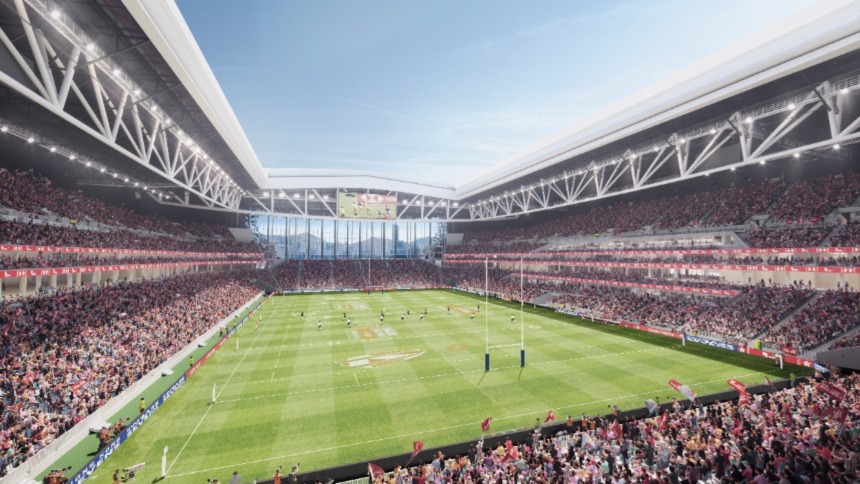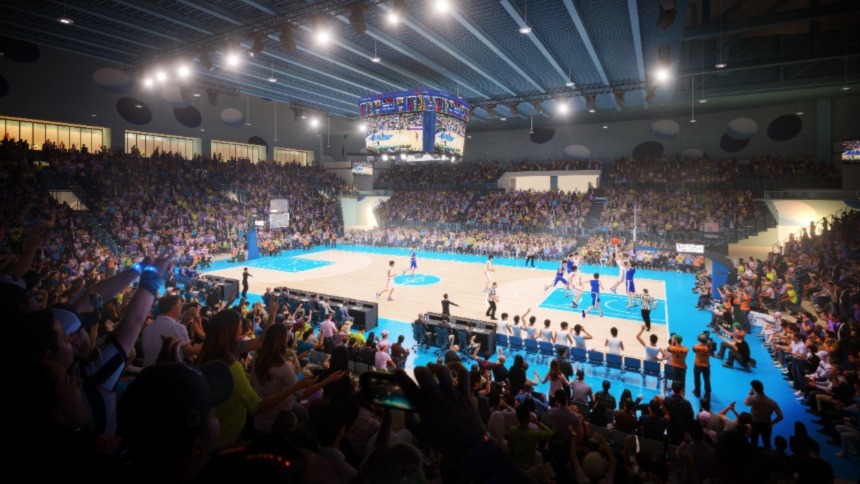 Kai Tak Sports Park
Being a fully-integrated Sports Park – the largest such infrastructure in Hong Kong – Kai Tak Sports Park will provide high-quality facilities for both day-to-day enjoyment and major events. With a wide variety of venues, including a 50,000-seat Main Stadium, green open spaces, park facilities, and retail and dining outlets, it is set to be an urban oasis for all – public, professional and amateur alike.