Hong Kong is a hub for cultural and commercial arts in Asia, and it is also the world's second largest contemporary art auction market. The city has emerged as a popular destination for premier arts-inspired events, with world-class museums, our state-of-the-art West Kowloon Culture District, revitalised heritage sites and a thriving local arts scene to explore.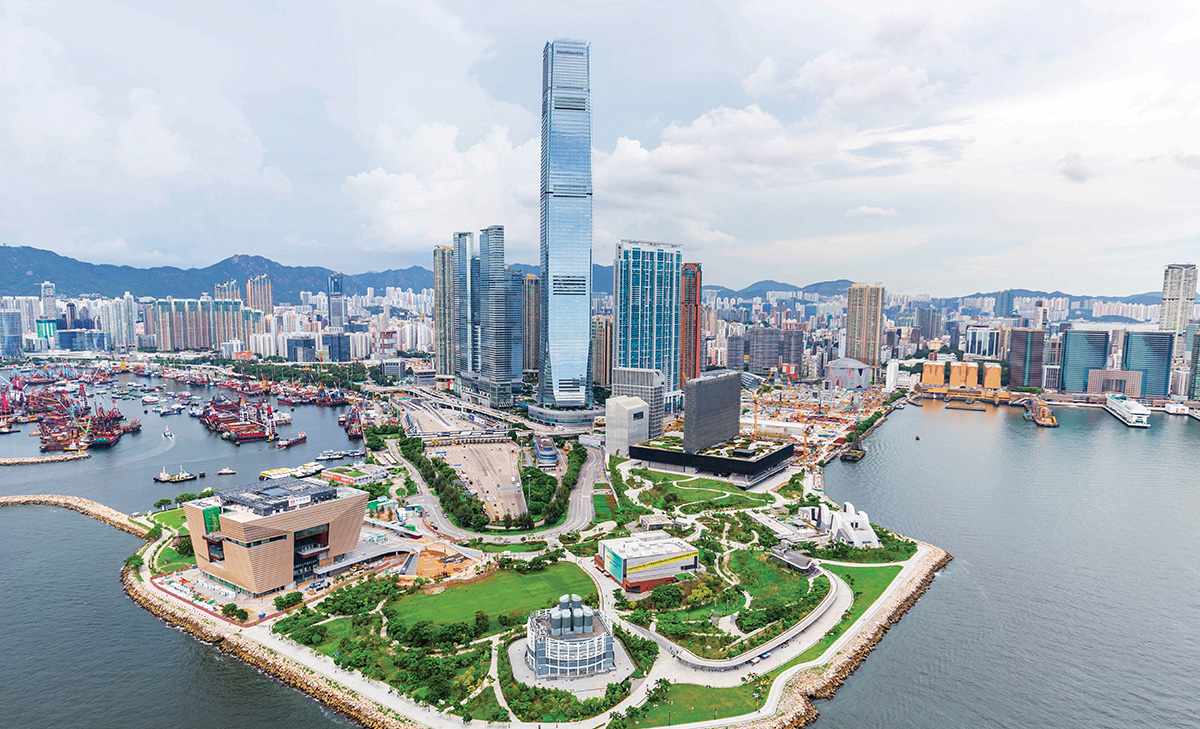 West Kowloon Cultural District
Standing as Hong Kong's flagship art quarter and one of the world's largest cultural centres, the West Kowloon Cultural District offers a rich mix of indoor and outdoor art and cultural spaces, making it a unique, all-in-one MICE venue for staging world-class business events, networking opportunities, incentive trips and arts and cultural events. Two newly opened museums, M+ and Hong Kong Palace Museum, together with Art Park, Freespace, Xiqu Centre and the upcoming Lyric Theatre Complex, complete the vibrant quarter, helping to enhance Hong Kong's position as one of the world's leading arts and culture hubs.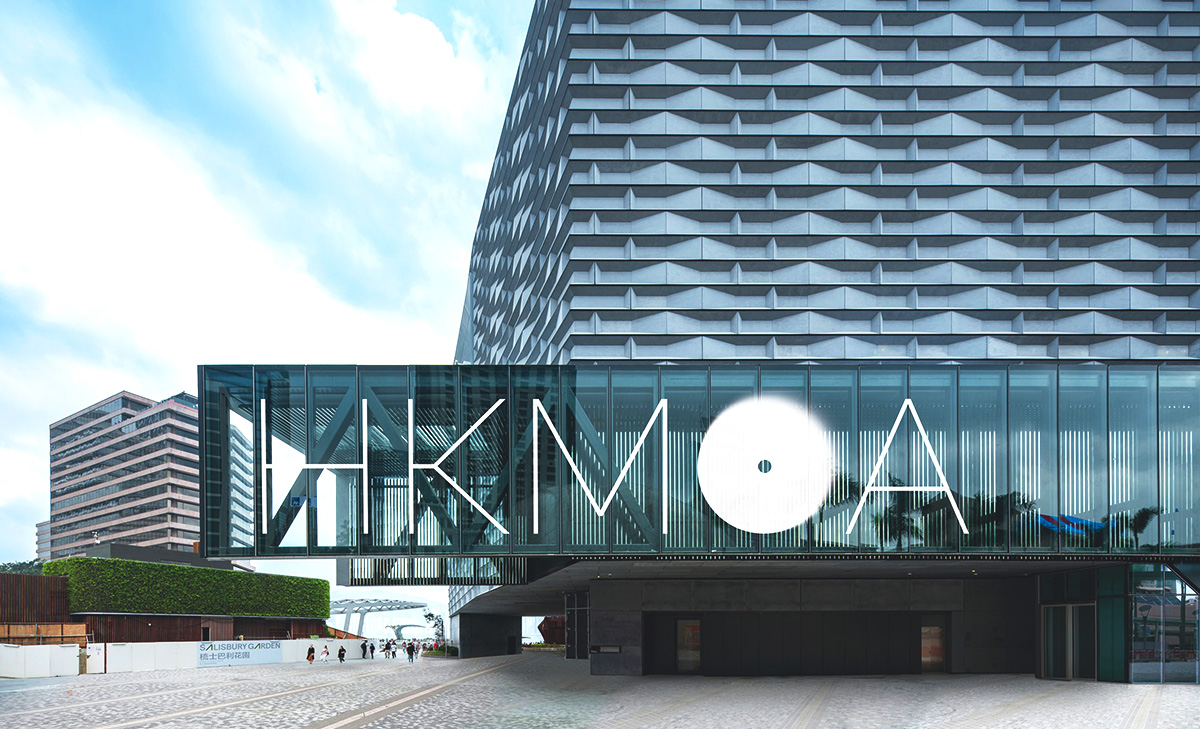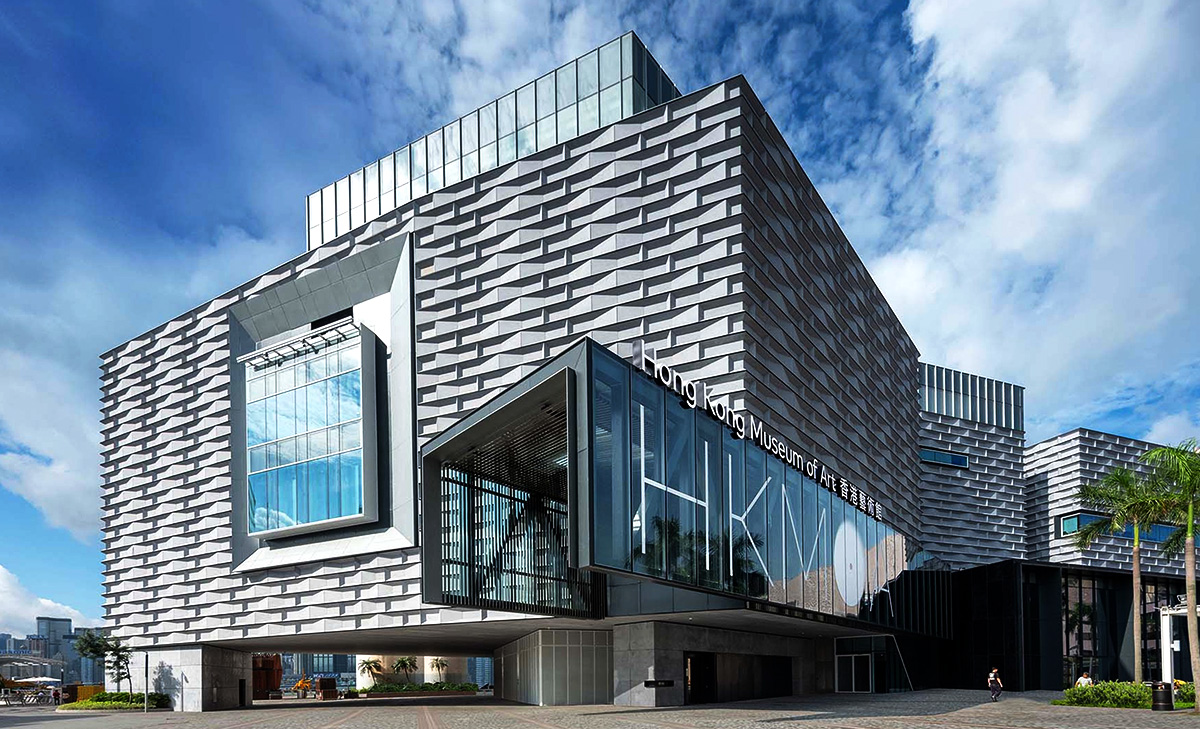 Hong Kong Museum of Arts
Renewed in 2019, the Hong Kong Museum of Arts was the first public art museum in the city and houses a collection of over 18,800 items, representing the unique cultural legacy of Hong Kong. By curating a wide world of contrasts with a Hong Kong viewpoint, from old to new, Chinese to Western, local to international, the museum inspires every visitor to appreciate art in a new way and seek out novel experiences.
Revitalised Venues
Shaped by an East-meets-West heritage, the city's unique blend of architecture offers an unforgettable backdrop for your Hong Kong meeting experience, making your events stand out with a memorable twist of local history.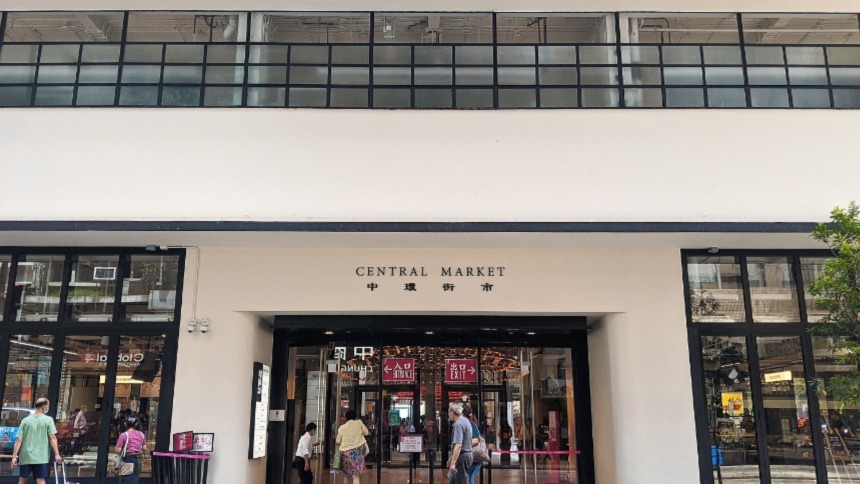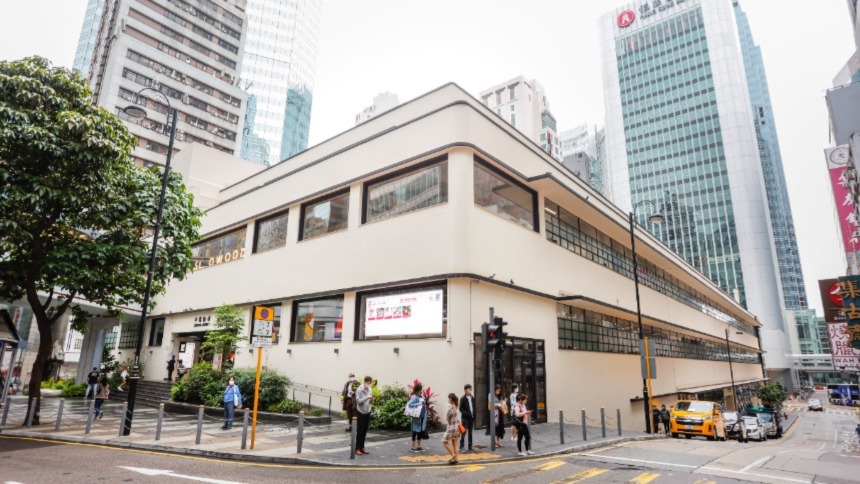 Central Market
The revitalised Central Market is one of the latest developments in Central to be converted into a 'Playground for All', offering accessible and flexible spaces for cultural activities, forums, exhibitions and performances, all connected to the neighbourhood's history, tradition and contemporary culture.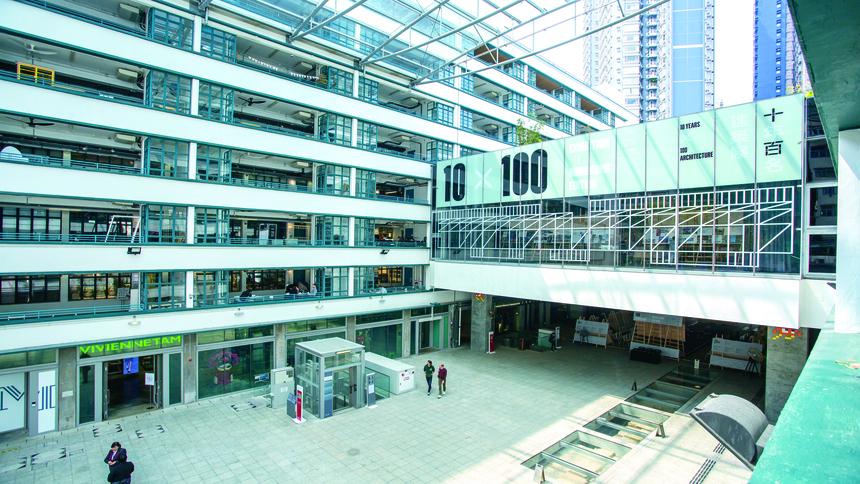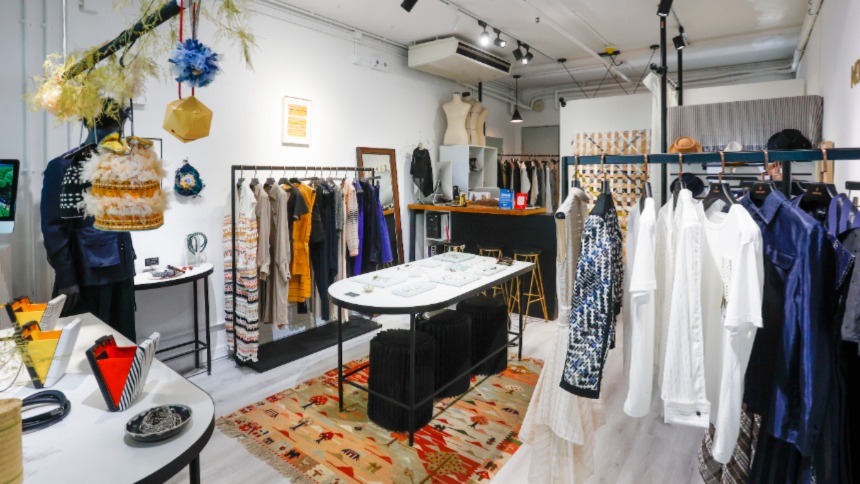 PMQ
Formerly the Police Married Quarters, PMQ is a bustling design hub that's now home to more than 100 creative vendors and studios. Located within its walls is Qube, a 500m2 multifunctional event space that can accommodate everything from intimate seminars to large banquets. PMQ's various creative studios offer team building workshops based around local crafts, and an array of restaurants are available to cater for private events.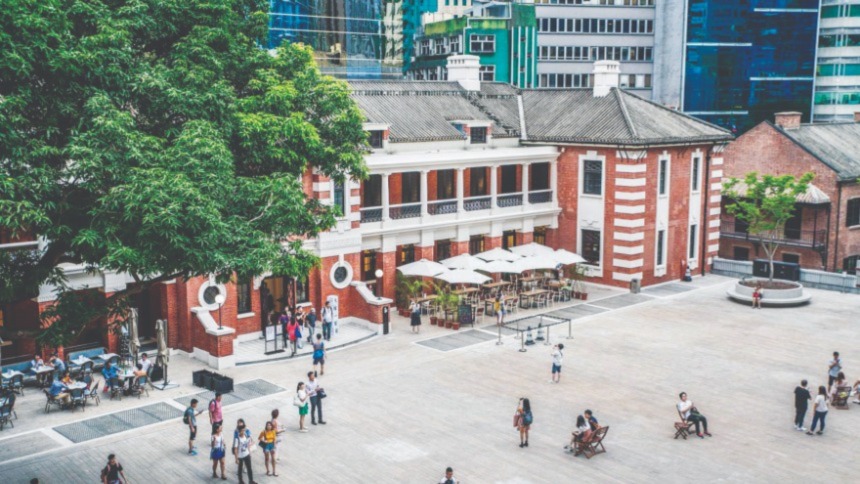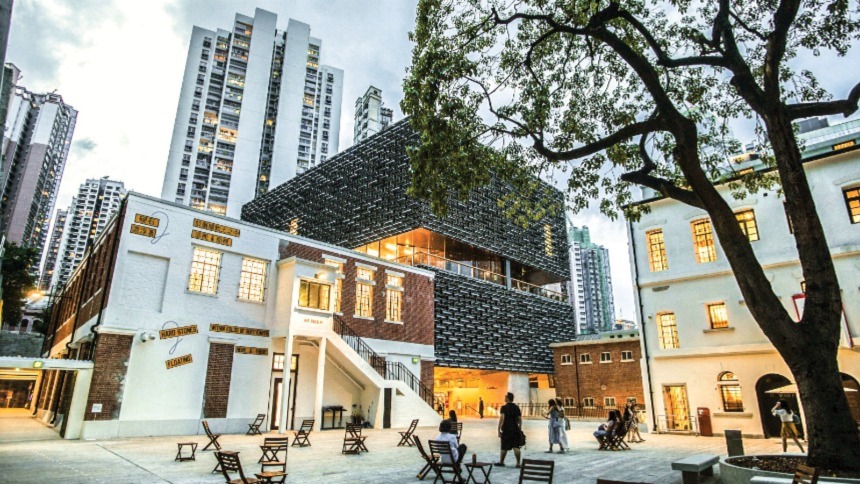 Tai Kwun
Tai Kwun, the restored Central Police Station Compound, boasts more than 170 years of rich history. The Parade Ground and Prison Yard – each spanning 1,400m2 – are ideal for events that require a unique outdoor space, or the Laundry Steps are available as a more intimate semi-outdoor space. The compound houses multiple indoor spaces, including the JC Cube (a 192-seat auditorium) and F Hall Studio, which are ideal for a range of events.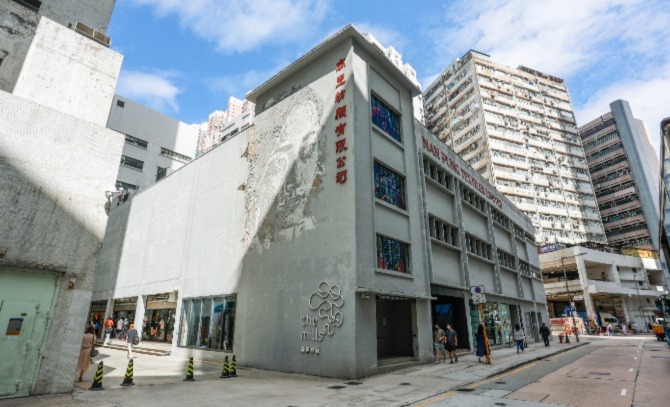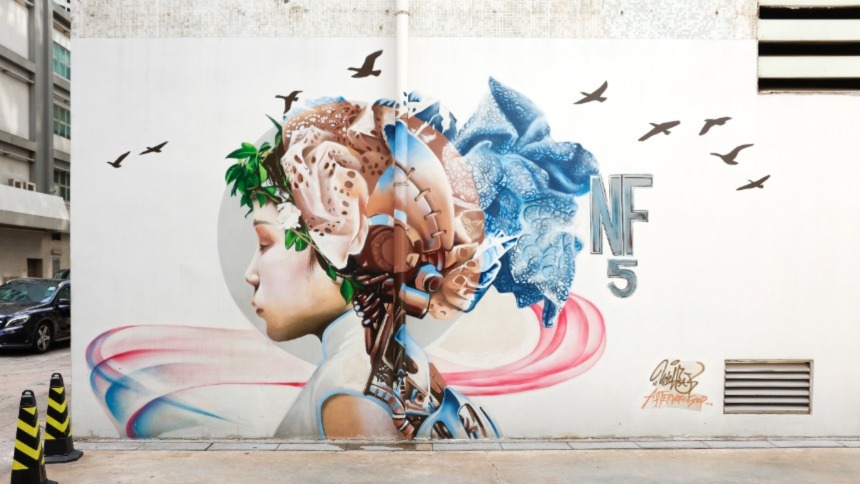 The Mills
The Mills, having witnessed the heyday of the manufacturing industry in the1960s, was once the thumping heart of Nan Fung Textiles. The venue is a business incubator, experiential retail space and cultural institution that boasts over 13,000ft2 of potential exhibition space for events.