The latest enhancements at our world-class theme parks and tourist attractions will take you on an adventure you don't want to miss.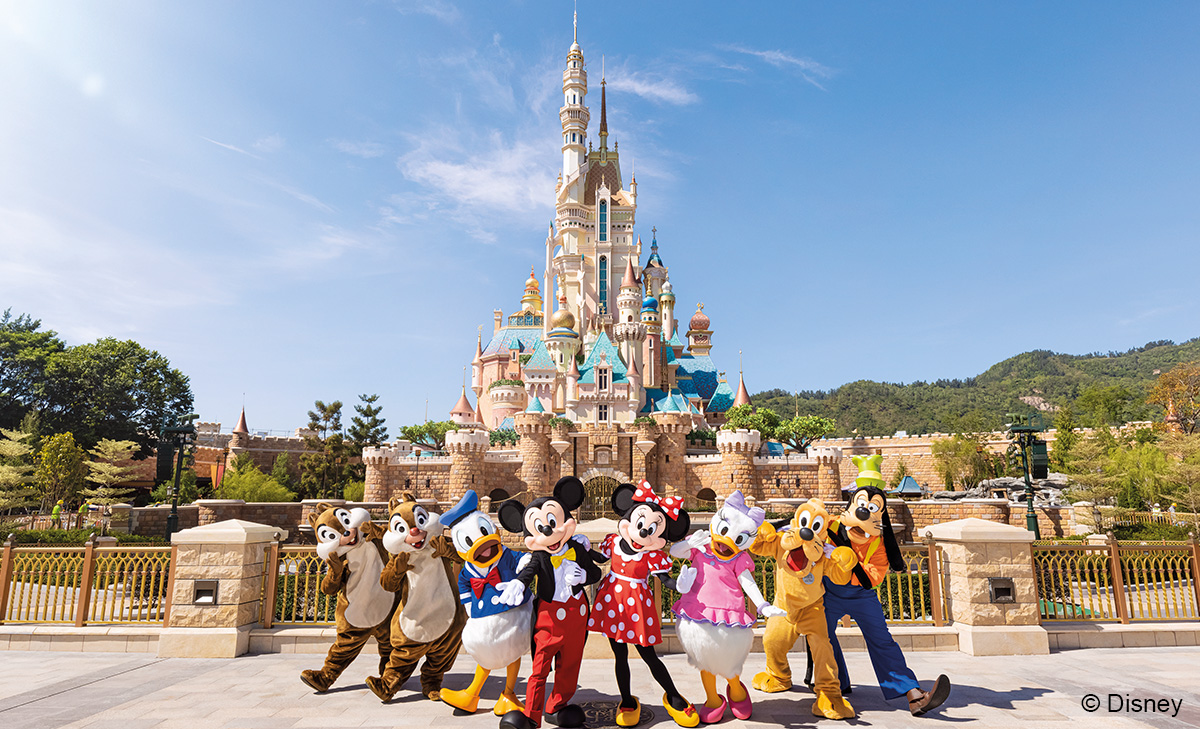 Hong Kong Disneyland
Located on Lantau Island, Hong Kong Disneyland offers MICE visitors an unforgettable Disney experience. See seven themed lands come together at the re-imagined Castle of Magical Dreams, a new daytime show and night-time spectacular, as well as the Marvel-themed Iron Man Experience and Ant-Man and The Wasp: Nano Battle! rides. As part of its massive, multi-year expansion, the first-ever Frozen-themed land is set to launch in late 2023.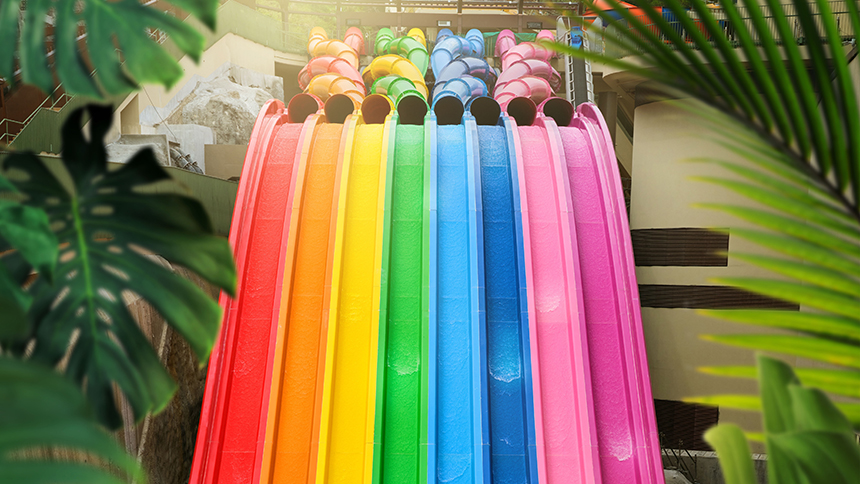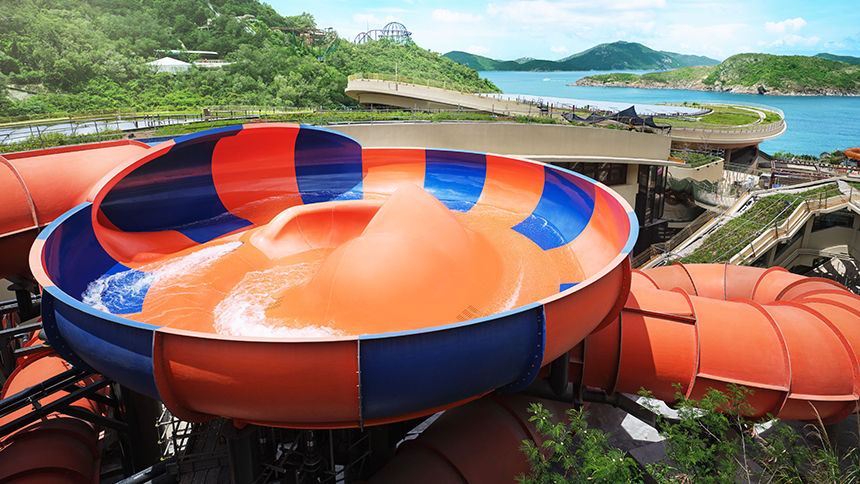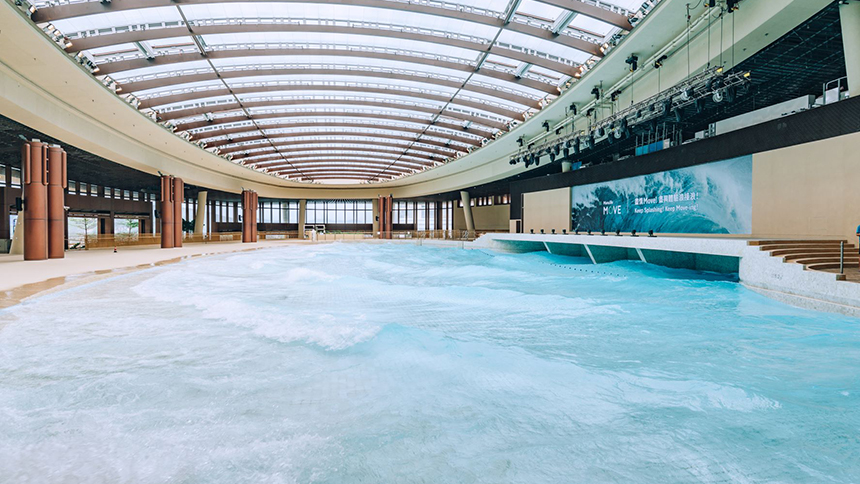 Ocean Park Hong Kong 
Water World Ocean Park Hong Kong, Asia's first and only year-round, all-weather seaside water park opened in September 2021. Hong Kong Ocean Park Marriott Hotel and the Fullerton Ocean Park Hotel Hong Kong are both located nearby, offering a range of versatile event spaces with well-appointed guest rooms.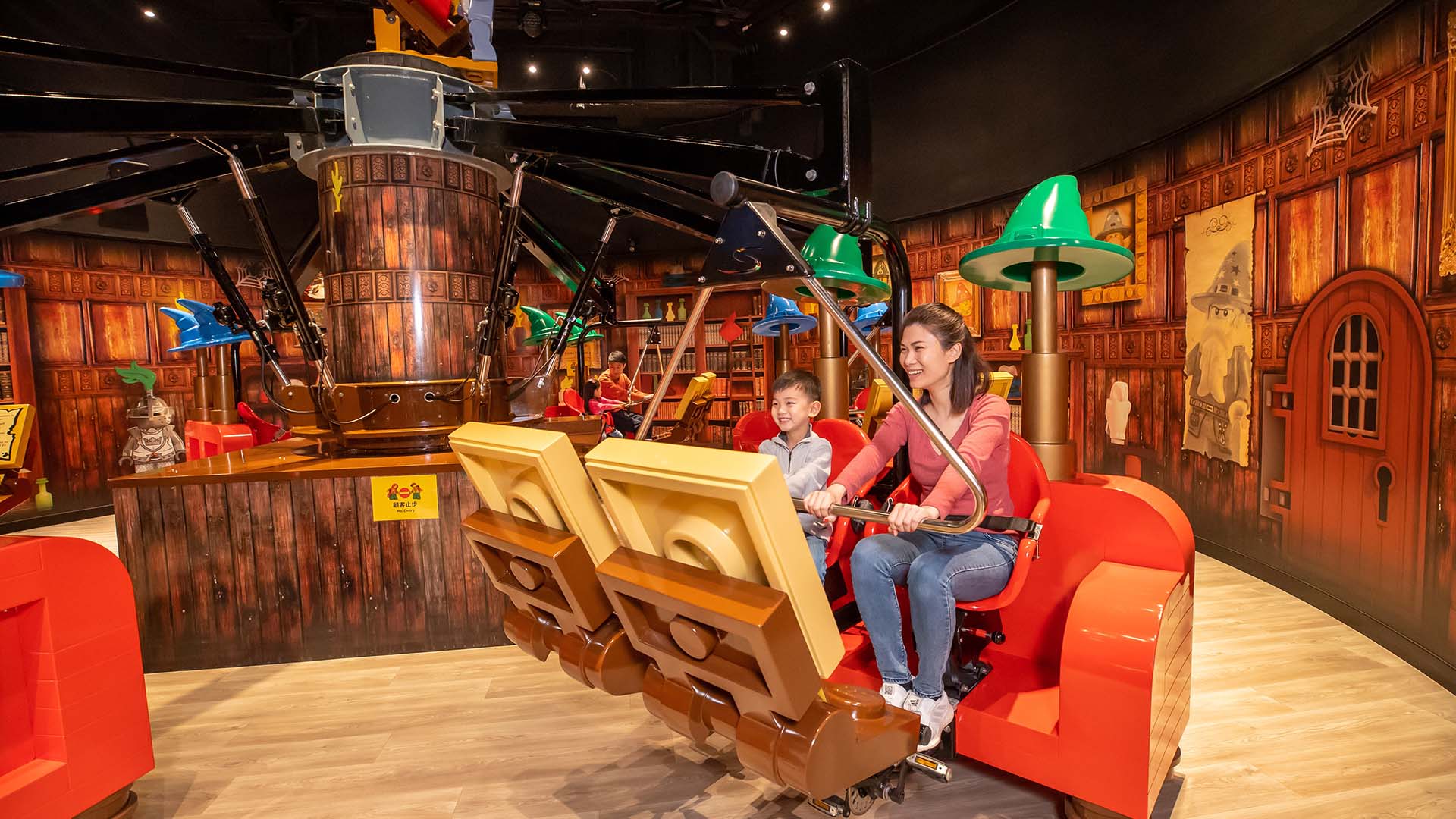 LEGOLAND® Discovery Centre
Located at the swanky K11 MUSEA, LEGOLAND® Discovery Centre Hong Kong opened in 2021 and is the ultimate indoor playground, featuring a range of 10 exciting LEGO®-themed areas for your delegates to explore. A key feature of the attraction is MINILAND® Hong Kong, which includes iconic local landmarks and street views in miniature form. Impress your group by taking them a tour around MINILAND® to visit Hong Kong's popular tourist destinations like Tai O, Temple Street and the Peak before heading out to explore the larger versions in real life!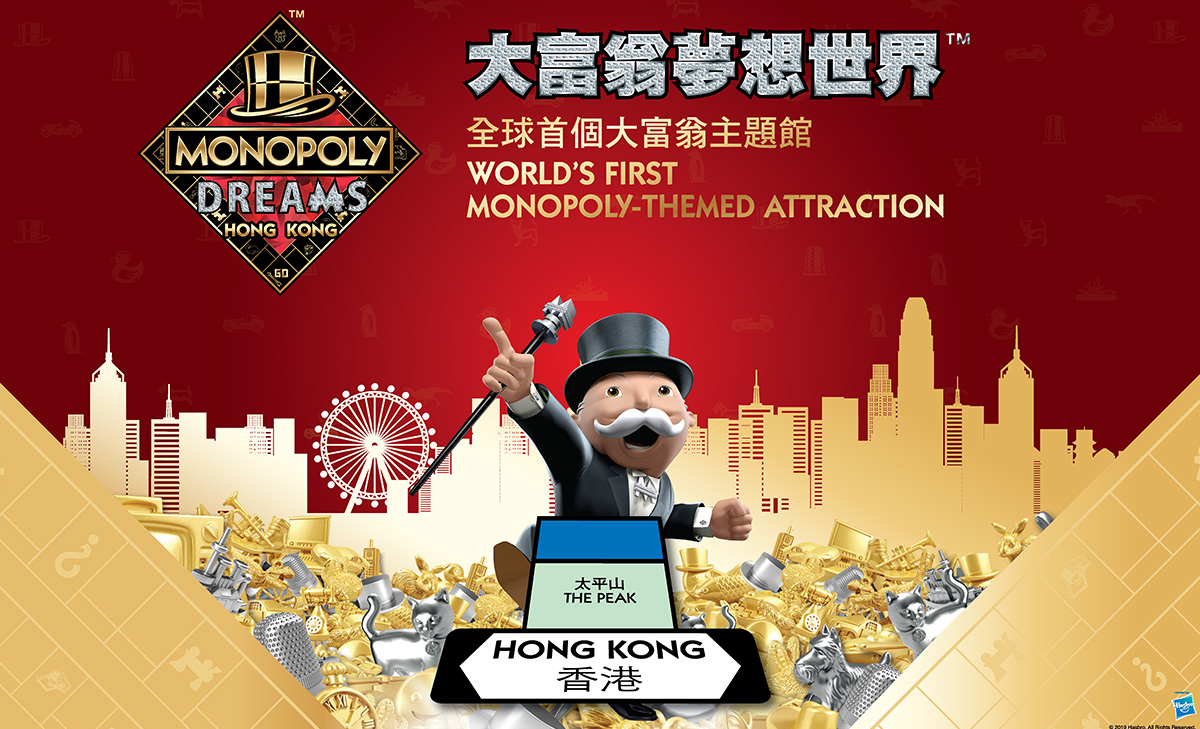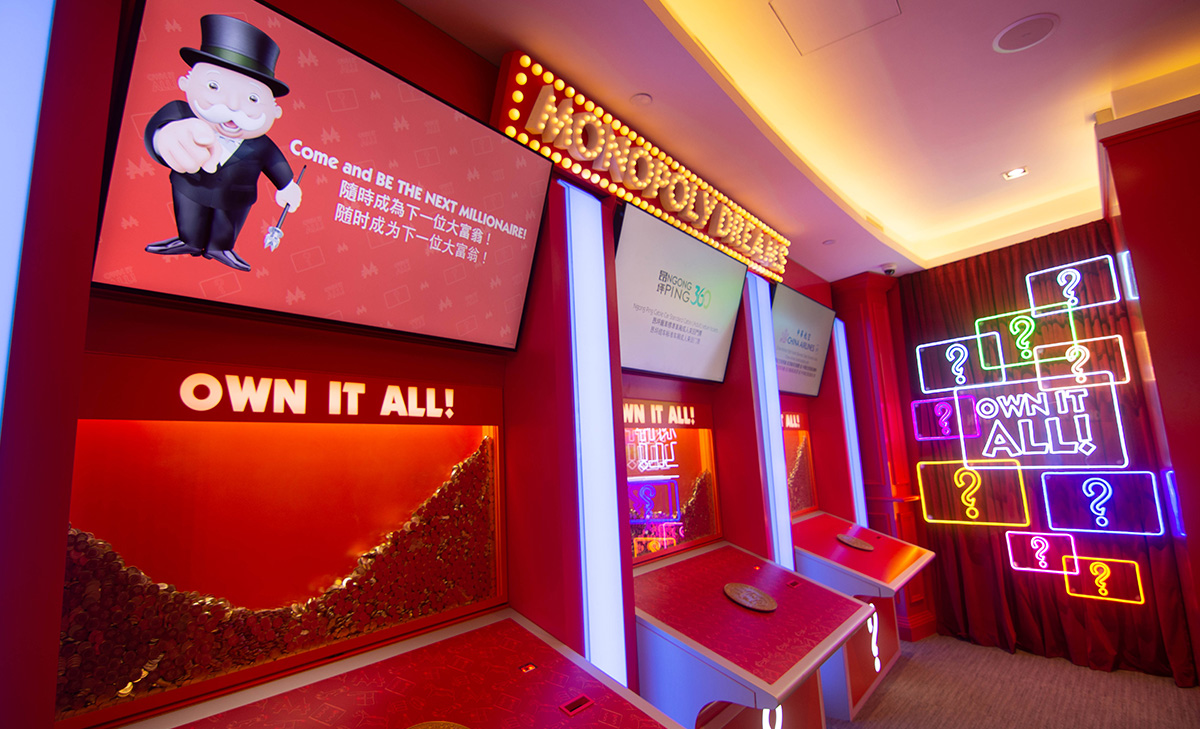 Monopoly DreamsTM  
MONOPOLY DREAMS ™ is the first MONOPOLY-themed attraction in the world, located at one of the most popular tourist spots in Hong Kong – the Peak (which also happens to be the most expensive title deed and the supreme "king of property" in the MONOPOLY Hong Kong Edition). Classic MONOPOLY elements like the Train Station, Water Supply and Ultimate Banking are ready to give you the best MONOPOLY experience ever! It's a fun-filled experience to see your group trying their luck and pursuing their dreams in MONOPOLY DREAMS ™!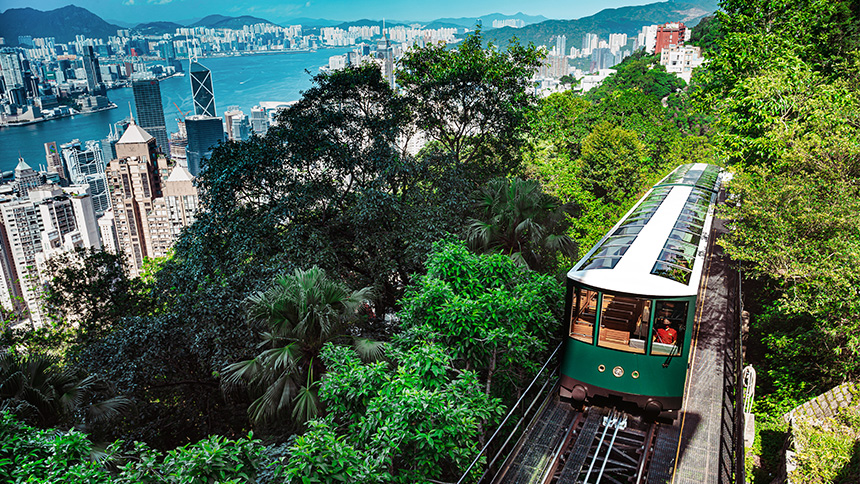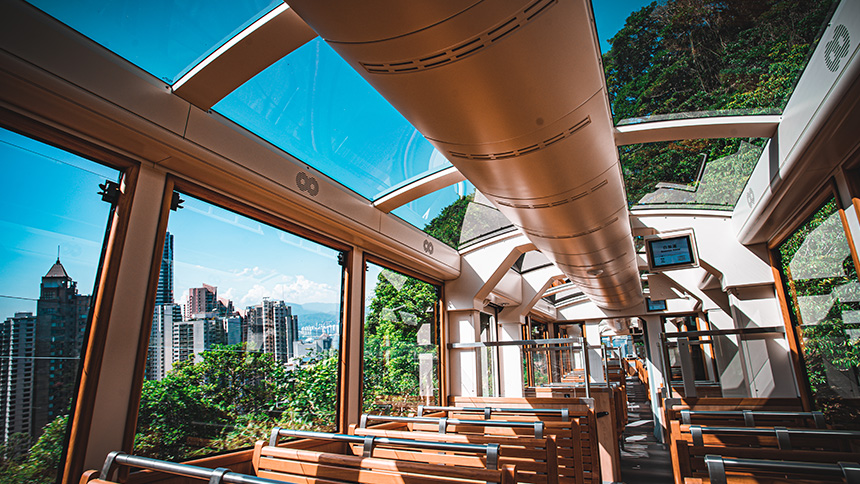 Peak Tram
As one of the world's oldest funicular railways, the Peak Tramways completed its renovation in 2022. Now, the sixth generation modern-classic Peak Tram offers greater capacity to cut waiting time, and the newly renovated termini offer upgraded facilities, with brand-new in-station entertainment in five zones. The Peak Tram offers a refreshing experience if you are after a unique venue for an exclusive party for your MICE group.